GEICO implements WP7 with customers and employees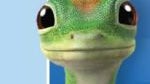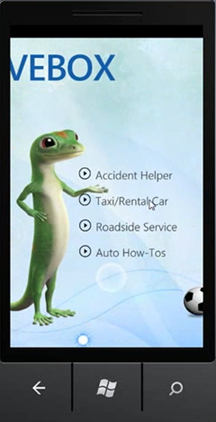 We're going to assume that you all know what
GEICO
is, or at least are familiar with their commercials (for better or worse). They are now implementing Windows Phone 7 as an enterprise solution to connect their employees. GEICO cites the "seamless interoperability of Microsoft Office to help the company's 24,000 employees stay connected."
If this kind of implementation catches on, it might spell trouble for
RIM
, which is already ailing from waning consumer interest and increasing enterprise adoption of other operating systems. Although
Windows Phone 7
has had a relatively slow start, enterprise contracts would mean big numbers for Microsoft's new labor of love.
In addition to their in-house adoption of Windows Phone 7, GEICO has also released a WP7 version of their GloveBox app. The GloveBox allows GEICO customers to pay their bills and access proof-of-insurance cards. It also enables them to call for help if they are in an accident, need to get a ride, or need help locating nearby services. Locating services seems superfluous, considering they're obviously using a smartphone.
While you're waiting for your tow-truck, you can also watch their library of automotive how-to videos, GEICO commercials, and exclusive GEICO content. This app might only be exciting to GEICO customers with a WP7 device, but we thought we'd share it anyway. Every company has to have an app now, right?
source:
GEICO
via
WMPoweruser