FreedomPop apologizes for the delay in shipping WiMax supported cases for the Apple iPod touch
3
You might remember the name FreedomPop from earlier stories that we wrote detailing
the carrier's attempt to provide low cost wireless service to consumers
. One of the ways that it hoped to do so was with a sleeve that would be slipped on an Apple iPod touch, turning that device into a
4G phone
using service from WiMax and apps like Skype. FreedomPop, which offers the sleeve for $99, says that it has been held up in the FCC approval process forcing the company to delay shipping it out. Those who have pre-ordered the sleeve are being given the opportunity to replace it with a FreedomPop Photon mobile hotspot with 2GB of free data and the possibility of receiving a free sleeve down the road.
With the sleeve, FreedomPop offers 500MB of free 4G data each month. That can be increased to 2GB of data priced at $17.99 a month. The company charges for all sorts of add-ons such as the $3.49 it bills to rollover your unused data at the end of each billing cycle. In addition, there are overage charges as well as a charge for a service that alerts you when you are about to exceed your data cap.
Later this summer, Freedom Pop will be offering its service to Android users with a plan for what it calls "the most popular Android smartphones." The service will include
500MB of free 4G data
each month, 200 voice minutes and unlimited text messages. Calls between FreedomPop users will be free.
Meanwhile, still delayed by the FCC is a case for the
Apple iPhone 4
and
Apple iPhone 4S
that
provides 4G service to both models
. The hold up appears to deal with the WiMax radio in the case that runs over the radio inside the iPhone models.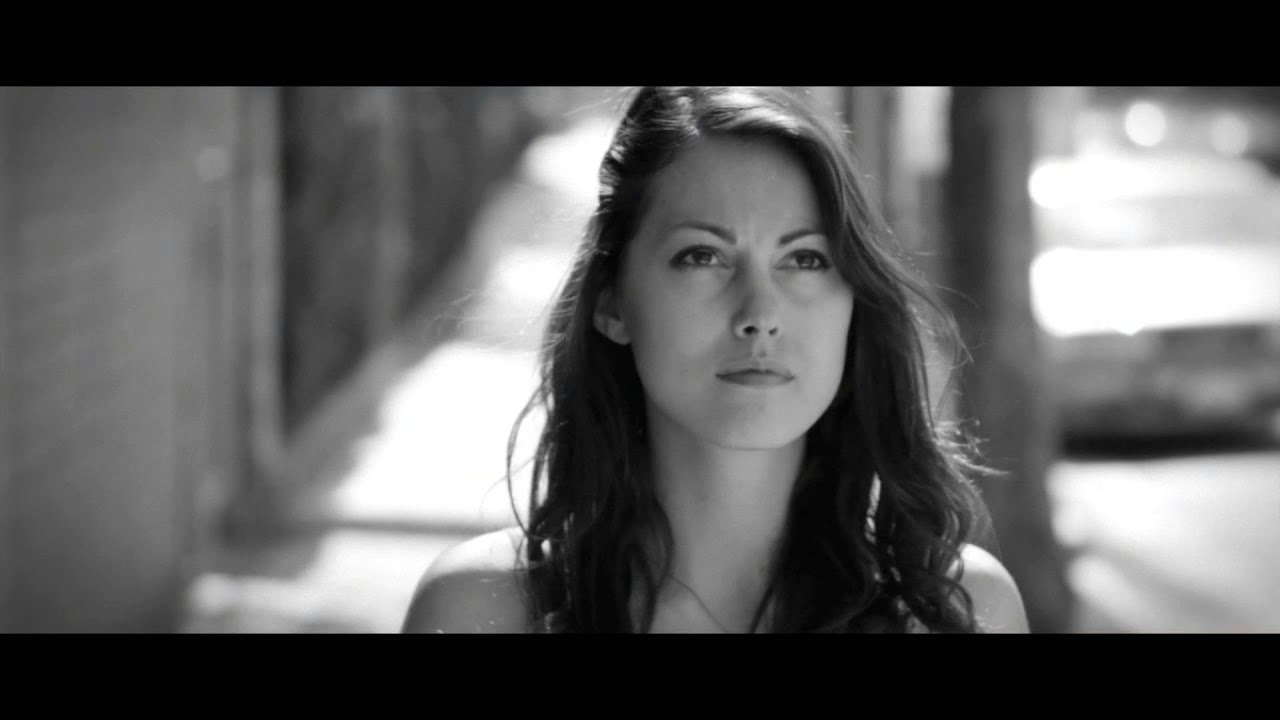 source:
FreedomPop
via
electronista
Recommended Stories