Four more games arrive on Humble Bundle 3 for Android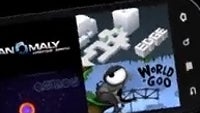 The
Humble Bundle 3
, a cross-platform pack of five games, that you can get for less just became a bundle of nine games as the team added four great titles to the bunch. Originally, the third edition Humble Bundle included FieldRunners, SpaceChem, Uplink, Bit.Trip Beat, and Spirits, all playable on Android, Linux, Windows and Mac OS.
And here are the four new additions:
-
Anomaly: Warzone Earth
– a tower game, but unlike most tower defense game here you control the attacking side.
-
EDGE
- this is a puzzle game that leads you through 100 challenging levels in a complicated universe.
-
Osmos
- one of our favorites, Osmos is a game where you start as a microorganism and grow by eating creatures smaller than you. It's really a lot of fun with a deep, ambient soundtrack that just lets you dive in the atmosphere.
-
World of Goo
- in this game that probably most of you know, you build different constructions with goo balls to let the rest of the goo escape. And sometimes it becomes very hard.
So how much do you have to pay for all those? The beauty of Humble Bundle is there is no set price, but to get all of the games you have to spend the average of all customers which right now is $6.50 for the nine games. You can always support the project and thus benefit developers, the Humble Bundle team and two charities, and spend more on those games.
source:
Humble Bundle
via
Android Authority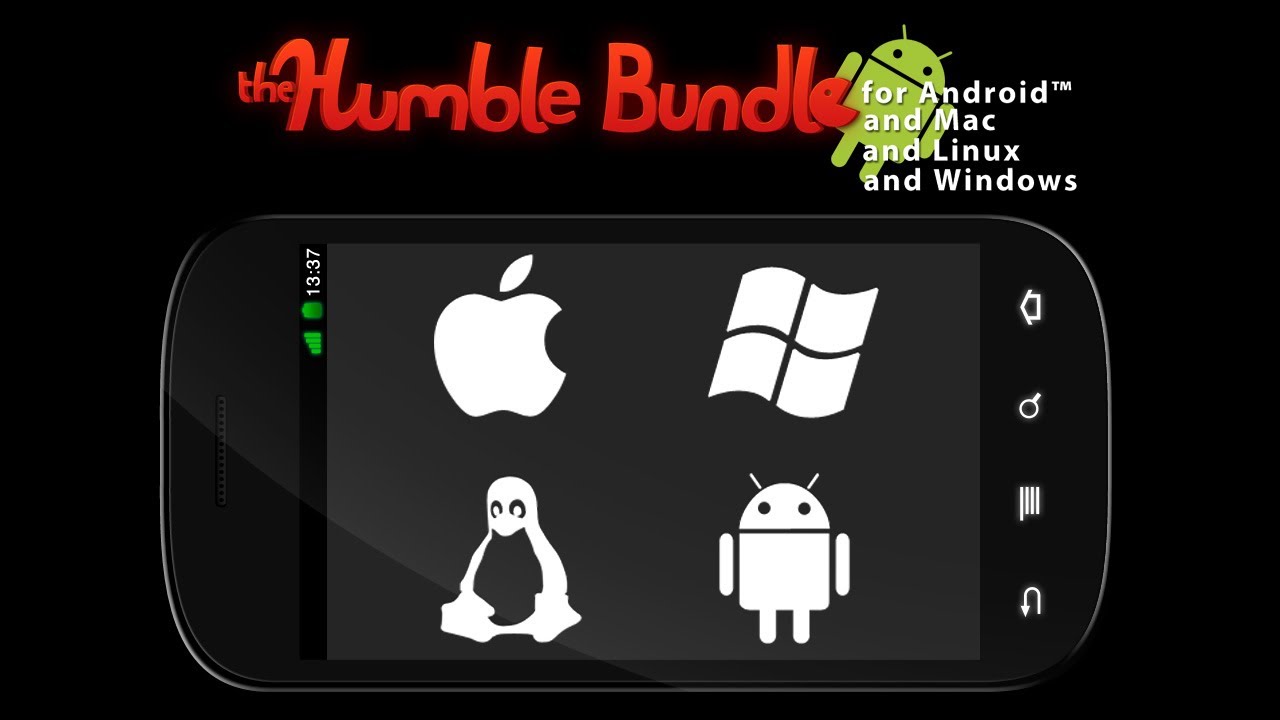 Recommended Stories