Former Canadian security chiefs worry about Huawei's increasing presence in Canada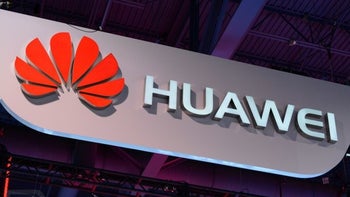 Huawei was about to score a big coup by having Verizon and AT&T offer carrier versions of its
Huawei Mate 10 Pro
earlier this year. It was a surprise when
both wireless operators decided at the last minute not to carry the high-end phone
. Apparently, the U.S. government got to both companies to warn them about Huawei's alleged ties to the Chinese government. As far back as 2012, there was talk about
Huawei and ZTE products sending data to servers owned by the Chinese government
.
Now, that concern has migrated north of the border according to Canada's most widely read newspaper. The
Globe and Mail
says that three former directors of the country's top security agencies are recommending that the Canadian government cut all ties with Huawei. Ward Elcock, John Adams and Richard Fadden all agree with the assessment of the U.S. intelligence community that Huawei's smartphones and networking equipment could be used for spying. There is also concern that Huawei could discover trade secrets from U.S. companies working on next-gen 5G technology.
"I would be very careful about getting engaged with Huawei. It doesn't surprise me that the Americans are concerned about Huawei and no doubt especially concerned about what they may be doing in 5G."-John Adams, former head, Communications Security Establishment
But the Canadian government is putting on its best imitation of Mad Magazine's Alfred "What, me worry?" Neuman. Public Safety Minister Ralph Goodale told the Globe and Mail that the country is keeping an eye on Huawei and the company does not represent a cybersecurity risk in Canada. However, security experts say that Canada has not been as diligent as other countries, such as the U.K., when it comes to testing Huawei's equipment for its potential to assist in espionage.
source:
GlobeandMail