Former Google VP says he'll never buy an Android phone for taking pictures, recommends an iPhone
44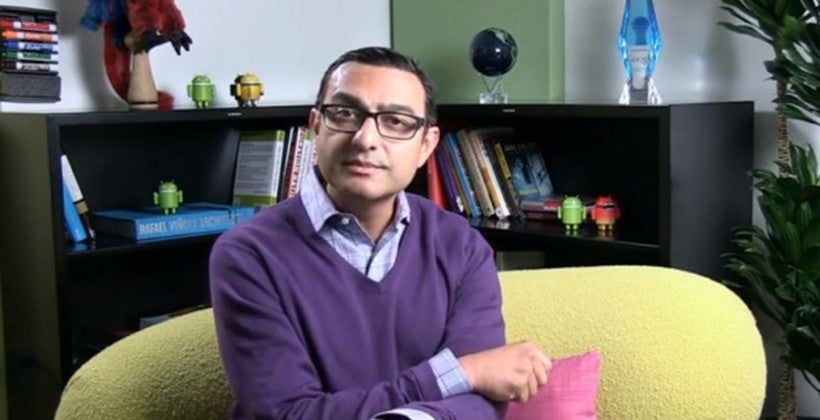 Vic Gundotra
, the name that's been associated with Google+ and search giant's mobile division for many years, has just decided that Android smartphones aren't as good as he thought they would be in comparison with Apple's iPhone 7.
According to Gundotra, the main reason Android smartphones can't have great cameras, as opposed to the
iPhone 7
, would be the fact that it's open source and must remain "
neutral to all parties
."
Here is the problem: It's Android. Android is an open source (mostly) operating system that has to be neutral to all parties. This sounds good until you get into the details. Ever wonder why a Samsung phone has a confused and bewildering array of photo options? Should I use the Samsung Camera? Or the Android Camera? Samsung Gallery or Google Photos?
He went on to say that in order for Google to implement innovations made by other companies like Samsung, LG, and HTC via appropriate API, it could take years. Another aspect that the ex-Google VP points out is the computational photography level required for cameras these days and the fact that Google has fallen back lately.
However, Apple is thriving since it doesn't have all these restrictions and all the innovations it makes can be easily included into their iPhones with a simple software update.
Apple doesn't have all these constraints. They innovate in the underlying hardware, and just simply update the software with their latest innovations (like portrait mode) and ship it. Bottom line: If you truly care about great photography, you own an iPhone. If you don't mind being a few years behind, buy an Android.
All these are coming from
the person who said less than five years ago
that Google is "
committed to making Nexus phones insanely great cameras
." I guess he was right in a way since the
Pixel
phones do have great cameras.