Former Apple consultant says Apple's naming plan is weak
82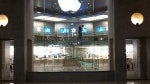 Former Apple consultant Ken Segall helped Steve Jobs name Apple products. Segall earlier last week said that Apple's system for naming brands is
confusing
and doesn't make sense. Segall points out the confusing way that the Apple iPad is numbered:
Apple iPad
,
Apple iPad 2
,
third generation of the Apple iPad
. Segall says that there was no good reason for the absence of Apple iPad 3.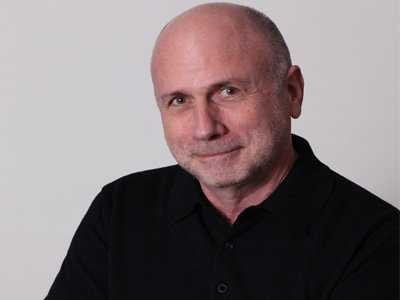 Former Apple consultant Ken Segall
The consultant also says that the branding of Apple's iconic smartphone is just as confusing. He says that Apple should have named the
Apple iPhone 4S
the iPhone 5 especially since it said that the model was the result of "
completely rethinking the phone
." Apple now has painted itself into a branding corner with the Apple iPhone where consumers expect that every other year there is an incremental update with an "S" attached. Doing this sends a "
weak message
," says Segall who is the author of a book "
Insanely Simple
," about why Apple has become so successful.
Between the strange naming of the Apple iPad and the "S" marking the incremental upgrade branding of the Apple iPhone, Segall says that overall, Apples' naming system doesn't make sense..
source:
BusinessInsider