Following Messenger Lite announcement, Shazam launches Lite app for Android
4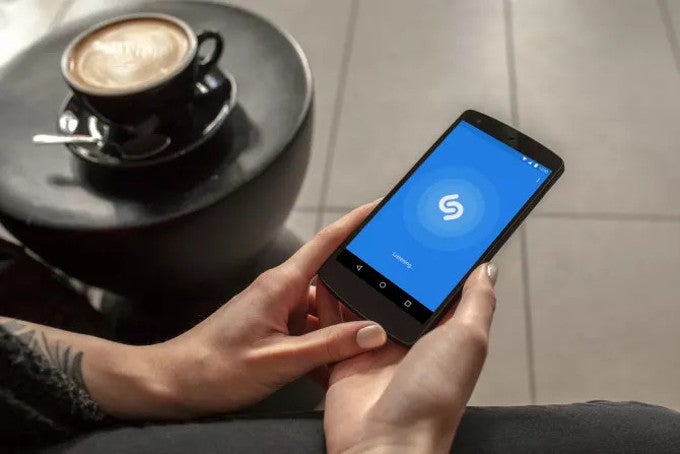 After Facebook launched lite versions of its core social networking and chat apps
, more companies announced their lite apps for Android devices. The latest on the list is Shazam, which confirmed that one of world's most popular music apps is now available in the form of a lite version as well.
According to Shazam, the new Android application has been thoroughly optimized so it's only 1MB in size now. Also, Shazam Lite uses as little data as possible and has a very small footprint, while providing the same high-quality music discovery experience.
The main goal of the application is to offer customers in regions with limitations or weak network coverage the same experience the full-fledged app offers to users around the world. With Shazam Lite, the developer promises that users in the regions mentioned earlier will be able to share the music they like without facing storage or connectivity issues.
One of the many features included in the lite version of Shazam is the ability to save the most recent results while offline. It's also worth mentioning that the application has been specifically built to support Shazam users with phones that might have low memory or limited connectivity.
"
We're focused on providing Shazam in areas where connectivity is poor and available devices may be limited. Shazam Lite was built from the ground up with listeners from these regions in mind and it aims to bring the core, 'magic' Shazam experience to them
," said Iordanis Giannakakis, Head of Android Engineering at Shazam.
So, beginning this week, the new Shazam Lite application for Android devices will be available in the following countries: India, Indonesia, Nigeria, Vietnam, Venezuela, and the Philippines. It's free to use and it's compatible with all devices running Android
2.3
or newer.