First samples from Sony's new 13MP "stacked" camera sensor capable of HDR video show up
36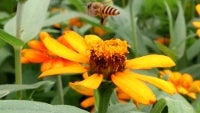 The folks that
posted the hands-on videos and the 1080p sample from the international LT29i version of the Sony Xperia GX
, have taken a few sample shots with its 13MP camera now.
From the looks of it the
13MP "stacked" camera sensor
is shaping up to be a worthy contender for one of the best smartphone cameras out there, this side of the
Nokia 808 PureView
. Outside pictures turned out great, and inside pretty good, although noise shoots up quite a bit if you look at the full-res photos, but let's not forget that this is a prototype unit, still with the Sony Ericsson logo on it, and the final results might be improved further.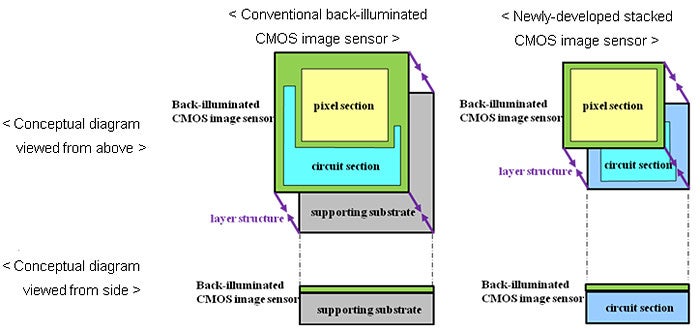 Sony's new stacked architecture saves space

The new CMOS sensor, is "stacking" the pixel section squarely above the circuit section, which in turn is replacing directly the supporting substrate needed for a back-side illuminated (BSI) sensor.This achievement, along with numerous other manufacturing techniques that focus on improving picture quality, allow the new sensor to achieve better low light performance in an even more compact package than what we already have in today's smartphones.

Moreover, a number of these stacked CMOS sensors will be shipping with Sony's proprietary RGBW coding" and "HDR Movie" technologies. RGBW ads a white pixel to the usual red-green-blue arrangement, much like in Sony's WhiteMagic display, which we expect to see in the Nypon handset later this year. This improves significantly low light sensitivity for better pictures in the dark, and Sony says it has developed techniques that deal with the noise that is a fallout of adding the white pixel.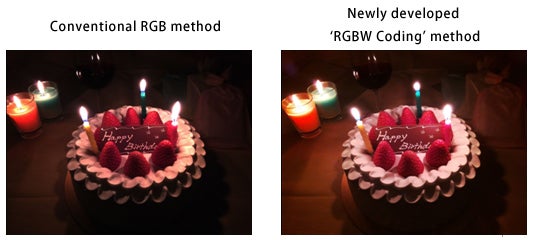 Sony's second shot at greatness with the new stacked sensors is the so-called "HDR Movie" capability. HDR stands for High Dynamic Range, and in still photos it takes several photos with different exposure settings and merges them together, thus avoiding over- or underexposing the picture, which can happen very often with bright objects in the frame. Sony, however, has somehow applied this trick to video capture, and claims we will be able to see things distinctly even if our movies are shot against bright lighting.
Have a look at the sample in the slideshow below and tell us what you think. We are also embedding the HDR video mode promo video, as this function should make a debut with the Xperia GX in Japan August 9 as well, then flow over to the international version.