First pics of a 6" Full HD screen and two other Windows Phones from ZTE appear
21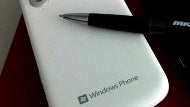 After
HTC J Butterfly
became official as the first 1920x1080 pixels screen phone, we had the
Oppo Find 5 with the same screen specs show up
, and rumors about a 6" ZTE handset with a Full HD screen in the works.
Now the alleged ZTE phone with 5.9" 1920x1080 screen has appeared in flesh, and it is running Windows Phone, judging from the logo on the back. As far as Microsoft's official WP8 specs are concerned, the mobile OS supports up to HD resolutions only, so this might very well be a development prototype of sorts.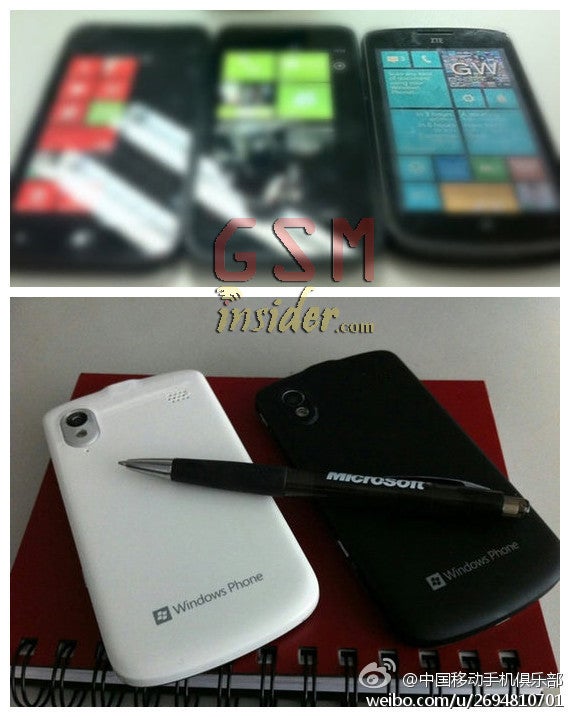 What we are interested in is who would make a nearly 6" panel with this resolution.
A few display makers have shown 5" Full HD screens already, but this is bigger than even the
Note II
's display, so we are dying to know the story behind this eventual ZTE handset.
If we believe the leaked pictures from a ZTE exec on the right, the company is planning two other Windows Phone as well, and the one in the middle seems to be running 7.8, hinting at an entry level device.
Looks like the WP8 hardware surprises are not ending anytime soon.