First phone using CDMA in Sprint's iDEN bands passes FCC approval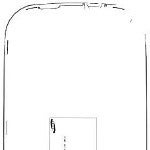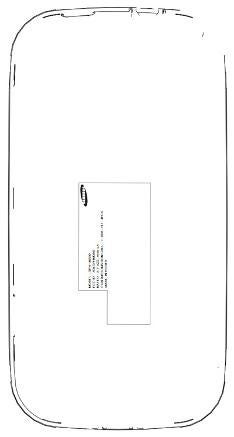 Why, hello there Samsung SPH-M380! Thisromantically named phone marks the beginning of new spectrum times atSprint by being the first CDMA device to function in the ESMRfrequency band. Simply put, this means that times when yourSprint-branded device will have a whole new range of frequencies foryour CDMA voice/data needs are closer than ever, just as expected afterthe Now network
announced its decision
to phase out the iDEN technology inherited byNextel.
The upcoming handset is hardly atechnological wunderkind, though – with lack for Wi-Fi our betswould be on a dumbphone. It will however offer touchscreen input anda slide-out QWERTY keyboard, with a microSD slot for memoryextension and that's where details end.
Sprint's iDEN transition will free theESMR band including frequencies in the 817-824MHz and 862-869MHzrange for use by CDMA, but this will also mean that the push-to-talk(PTT) walkie-talkie functionality will also have to be replaced.While the country's third-largest carrier has tried implement PTT inthe past, it largely failed with the dual-mode CDMA/iDEN phone andthe Qchat series. It seems to have learned, and it has a brand-newSprint Direct Connect service coming up in the fourth quarter of theyear. Could this mean that the SPH-M380 will be delayed until then?The FCC approval hints at a nearer launch date, so stay tuned.
source: FCC via Phone Scoop