Do you know which was the first phone with a notch?
47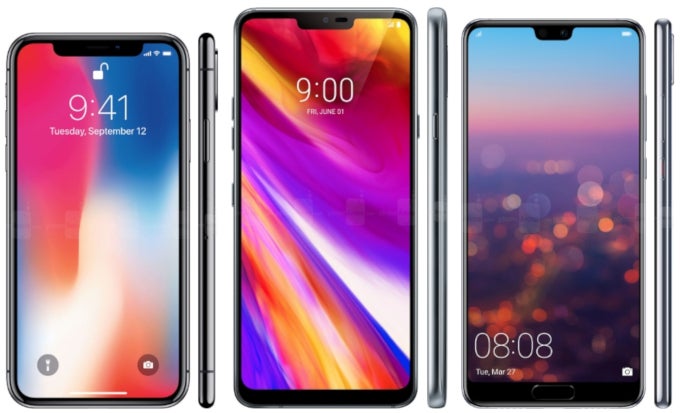 Love it or leave it, notches are here to stay, it seems, at least until Apple decides to change its top bezel protrusion design that debuted on the
iPhone X
. There is no denying that this upper screen cutout gained notoriety, and is being quickly replicated throughout the Android universe as we speak, only after Apple introduced the X, but there were phones with cutouts for the camera long before that.
Granted, their sole purpose was introducing as high of a screen-to-body ratio as possible, while Apple allegedly does it in order to house the unique TrueDepth camera that just brought to you that most narcissistic of the Animoji crowd, the
Memoji
. Do you know which companies did them? Well, without further ado, a trick question - which was the first phone released with a notch (and, yes, the smaller ones count, too)?