First image from Sony's curved, eye-mimicking camera sensor surfaces
20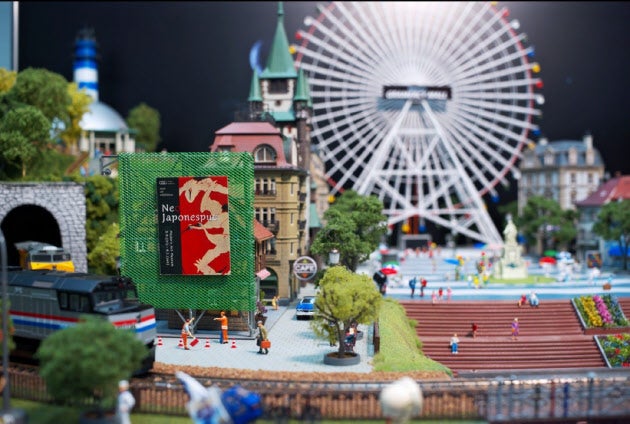 While all current camera technology relies on a flat sensor to capture light, Sony has now developed a CMOS sensor that is curved, mimicking the curvature of the human retina, and this is the historical first public image taken on it.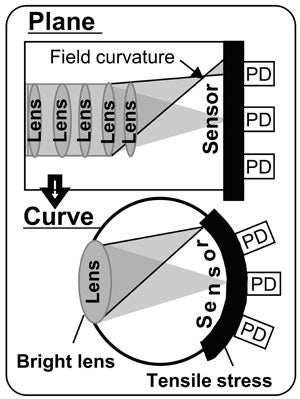 Sony brags about this new sensor having minimal vignetting and aberration in the corners, something that is often an issue with flat sensors. Good news is that the sensor is fully ready for mass production.
"The first idea was to mimic the eyes of the organism,"
Sony Device Manager Yarn Soichiro said about the new sensor.
Sony uses a complex process using a custom "bending machine" to flex the sensor and manufacture the human retina-grade curvature sensor that is also fortified with a ceramic coating after it's flexed.
At the moment, Sony is ready to produce a full frame sensor for digital cameras, and a smaller one, the size of the one in the Sony Xperia Z smartphones (1/2.3") for mobile devices like smartphones.
source:
Sony Alpha Rumors