Firmware update certified for Sony Xperia Z3+ and Z4 Tablet; could fix overheating issues
19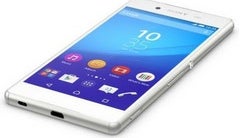 A new firmware update for the
Sony Xperia Z3+
(E6553) and
Xperia Z4 Tablet
(SGP771) has just been granted certification from the PTCRB. The update, which carries build number 28.0.A.7.24 versus the current 28.0.A.6.8, could help to fix issues brought about by the overheating Snapdragon 810 processor, found in each of these flagship devices.
Even though Qualcomm has apparently revised its controversial Snapdragon 810 SoC, the saga shows no sign of cooling down. This is bad news for the manufacturers who've opted to utilize the octa-core chipset -- particularly Sony -- since the PlayStation maker is currently trying to roll out several new products running the same hit-and-miss processor.
The Japan-only
Xperia Z4 hit the company's homeland amid
warnings from retailers and carriers
that the device would need mollycoddling, with regular downtime required to stop the handset from overheating. The Xperia Z3+ -- almost identical to the Z4 on paper -- has been dogged with the same issues. Sony has, to its credit, stepped out and admitted the problem, adding that a remedial update will be rolled out post-haste.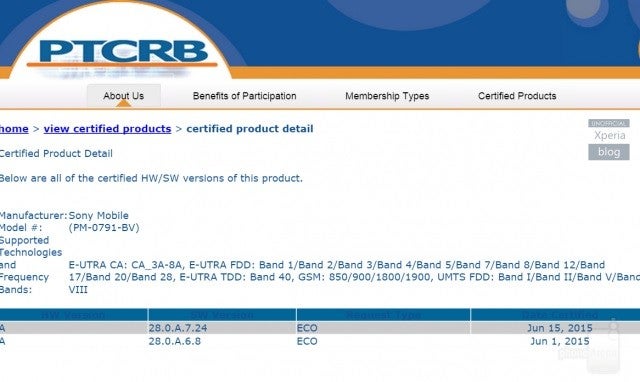 There's no telling whether firmware update 28.0.A.7.24 will help to sort the heat-related problems, or if it's even intended to. A number of Snapdragon 810-powered handsets seem to have been 'fixed'
by means of thermal throttling
, which, in layman's terms, entails keeping the processor cool enough to run uninterrupted at the expense of overall performance.
Precisely how and when Sony plans to overcome its Snapdragon 810 woes remains to be seen. But with the Z3 plus making its way to several markets this month, the sooner the better.