Finally! iPhone X, iPhone 8 and 8 Plus have quick charge
29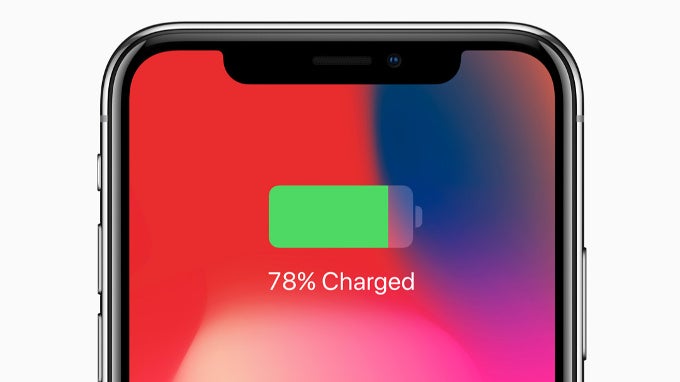 The Apple iPhone X, iPhone 8 and iPhone 8 Plus all have one feature Apple did not tell us about in its presentation, but it is a feature that we have been looking for for years: quick charging.
A quick 30-minute charge now gives you a 50% battery boost, while previously it took copious amounts of time to charge an iPhone.
30 minute charge gives you 50% battery refill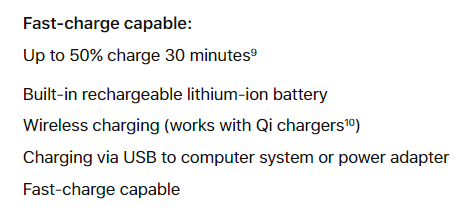 iPhone X official specs confirm fast-charge
The pain was especially dire with the iPhone Plus series, which took over three hours to get their battery fully charged.
Well, that changes now. We don't have exact battery charge rates just yet, but just this one sweet confirmation from Apple itself: the new iPhones will have quick charging. It was about time, Apple.