Facebook Messenger iPhone app to get video chat soon?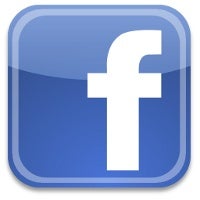 Facebook might be bringing you even closer to your friends and family members by
integrating video chat in the iPhone Facebook Messenger application
, according to 9to5Mac's sources. The updated version of the application is likely to come out for Apple's iOS platform first this summer and for Android after that.
Video chat from Facebook Messenger seems to be using Skype on the back end, so it comes as no surprise that initial tests showed smooth performance of the app most of the time.
Sometime in the future, Facebook is expected to bring unified app for both the iPhone and the iPad, but in the meantime other news is that the iPad will now be getting Facebook Messenger. Earlier, the social network relied on HTML5 and the web to provide the Facebook experience, but it seems that it has changed its mind and is now opting for a native application.
The Messenger application for iPad is said to be basically a larger version of the iPhone application, so no huge surprises there.