You will start seeing ads in Facebook Messenger in the coming months
13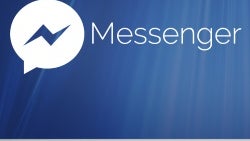 Don't be surprised if brand advertisements start appearing in your Facebook
Messenger
in the coming months. That's because Facebook is expanding its advertisement test run worldwide, reaching outside the test group of users in Thailand and Australia where initials trials were held. A small number of users worldwide will start seeing ads by the end of July, with the number gradually expanding throughout the year.
In addition to monetizing the messaging aps, these advertisements are supposed to help users discover brands and businesses relevant to their interests. When the trial is finished, any advertiser in the world will have the option of purchasing ad space in Messenger, and increasingly more users around the globe will be able to see the ads. They will look something like this: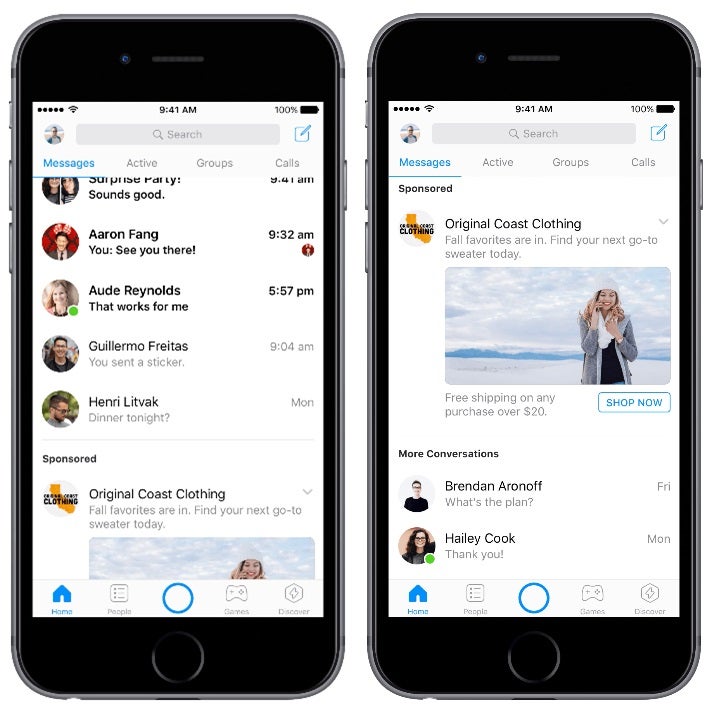 Scrolling down reveals the entire advertisement.
Tapping on an ad takes you straight to the product page. In addition to traditional ads, Facebook envisions "Click to Messenger ads" that take users to the app and spark a conversation, along with sponsored messages with which businesses are able to reach out to users that previously interacted with them.
Overall, Facebook seems to be smart with bringing this type of monetization to Messenger. Ads will only appear in the Home screen and won't show up in conversations. Furthermore, users will be given the choice to hide and report certain ads, not unlike the Facebook app experience.
ALSO READ