Facebook Home to get Canadian release weeks after U.S. availability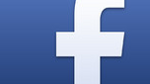 With the April 12th launch of the aptly named
HTC First
, AT&T in the U.S. will have the exclusivity on the first handset (no pun intended, really) to come out of the box with the
Facebook Home
launcher pre-installed. That will also be the date that the launcher will be available in the Google Play Store. But because of that exclusivity period, those living to the north of the U.S. in Canada will have to wait a few weeks before Facebook Home is available in the country.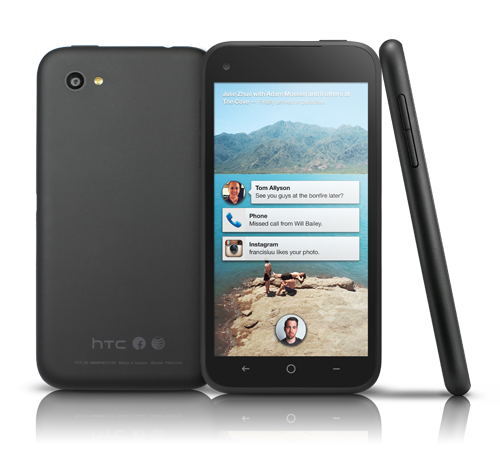 The HTC First will launch on April 12th
In fact, when April 12th comes around, the launcher will be available only in the U.S. and for
less than ten devices
. These are obviously the top-shelf models already out like the
Samsung Galaxy S III
and the
Samsung GALAXY Note II
as well as upcoming high-end phones like the
HTC One
and the
Samsung Galaxy S4
. Eventually, more models will be able to install Facebook Home. Android tablets are a few months away from being able to install the app.
For those Facebook fans wondering why they should buy the HTC First instead of just installing the launcher, well there is a minor difference between the version of Facebook Home and the one that will be in the Google Place Store. Since Android doesn't offer APIs for notifications, those installing the launcher on their HTC One or Samsung Galaxy S III won't see notifications specific to Facebook except on Cover Feed. Other notifications will be found in the usual location, when you pull down the shade. It is really a minor annoyance because Facebook Home allows you to swipe down the notifications shade anyway.
source:
MobileSyrup
Recommended Stories