FCC gives thumbs up to three new models for T-Mobile USA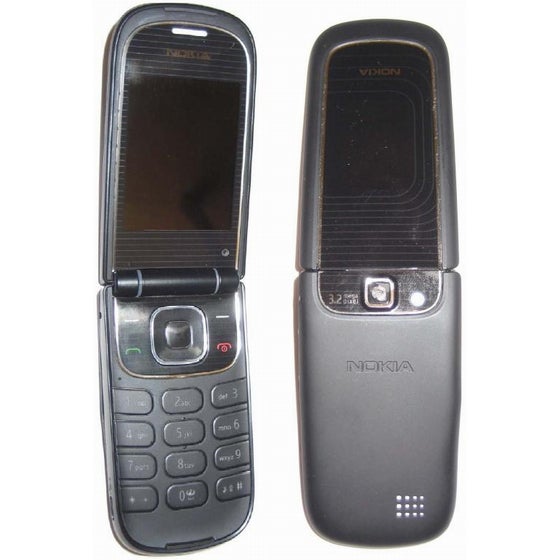 Nokia RM-509
Three new phones made it through the FCC for T-Mobile on Friday. Of the trio, the Motorola T56KV1 is the most interesting. All we know about that model is that it comes from the Schaumburg, Illinois based manufacturer, and offers 3G connectivity and Wi-Fi. And wouldn't you know, that sounds just like the Android powered Motorola Morrison. Back in July, we
reported
that the Morrison had passed through the Feds for T-Mobile. It is possible that the phone had to make a second trip to the FCC for one reason or another. As we have already
told you
, launch is expected on October 21st which means that T-Mobile's window for FCC approval was getting narrow, which sort of lends credence to the theory that this unit is the highly anticipated Morrison.
The remaining two models are both from Nokia. The Nokia RM-509 was recently approved for AT&T's 3G spectrum as the 3710a and is the North American version of the Nokia 3710 fold. The clamshell form factor features a QVGA internal screen, has the S40 UI and a 3.2MP camera. The final model is the RM-511 and the only thing we know about this device is that it also is a clamshell. With three T-Mobile models visiting the FCC in one day, it was enough to leave the pencil pushers with just a nub end on their #2 pencils.
Motorola Morrison Preliminary Specifications
source:
FCC
(1),
FCC
(2),
FCC (3)
via
UnwiredView

Is this the Morrison?