Enter suhide, Chainfire's new app that allows you to hide your root status on per-app basis
3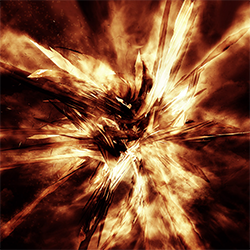 The man, the myth, the living legend—Chainfire—is back at it with yet another exceptionally-promising tool that will nicely play in concert with his
magnum opus
, SuperSU.
It seems Chainfire is back at it again as he just announced its newest tool, dubbed suhide. What it does is simple, yet brilliant - it allows you to hide the root status of your Android device on per-app basis, meaning you can "fool" select apps that your rooted phone has not been tampered with in any way, while in reality it has been rooted since day one.
The tool does its mojo by only hiding the su binary, but as Chainfire puts it, "this is enough to fool many apps". This makes suhide a pretty exciting tool for all those root fans willing to use, say, Android Pay, which is one of the more popular apps that don't get along with rooted devices.
Currently, suhide doesn't even have an user interface yet, and users are required to hide their root status by blacklisting app's UIDs. It is still in early experimental phase and has been tested on merely few different devices, so it goes without saying that users are personally responsible for any damage that suhide might cause. Still, if you're willing to give it a try, follow the source link.