Dual camera explained: first samples from Xiaomi Redmi Pro
12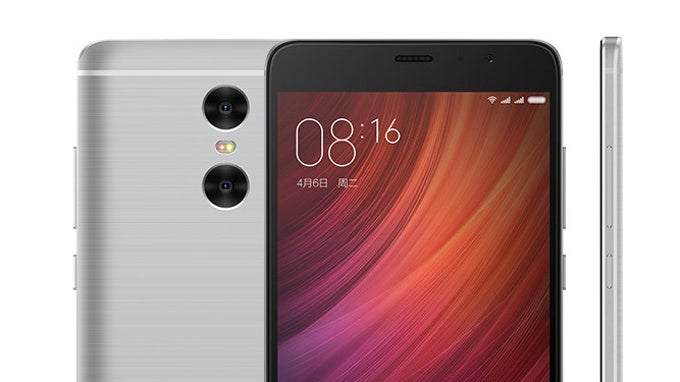 Xiaomi is a company that is practically not present in the United States and while recognized in Europe, its devices are not officially sold there either. At the same time, Xiaomi is big in China: the company makes phones with its custom MIUI interface that have stylish looks and outstanding bang-for-the-buck.
The new Xiaomi Redmi Pro is a brilliant illustration of the philosophy of the company: it is packed to the gills yet its price starts from just $225. While it has an excellent metal build and an impressive, 4,050mAh battery, the Redmi Pro is particularly interesting because of its novel dual rear camera setup.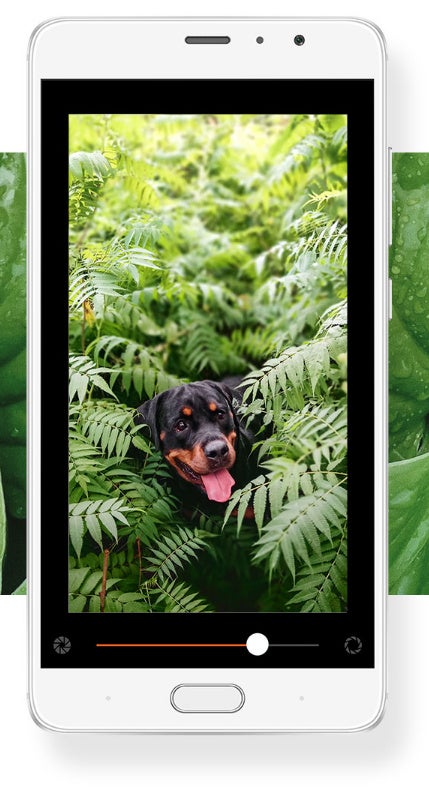 You can adjust the amount of bokeh effect on the Redmi Pro
What are the two cameras and how are they being used? Let's find out.
First, let's start with the specs: we have two cameras on board, a 13-megapixel main rear camera with f/2.0 aperture and an additional, 5-megapixel secondary depth. The sensor also has phase-detection pixels that makes auto-focus faster.
Megapixels, however, don't tell the full story about this phone: the addition of a secondary camera is there for a particular purpose: it captures images simultaneously with the main rear camera and allows you to refocus the image after you've captured it. You also have a slider that allows you to control the amount of blur on the background, so you can emulate a bokeh effect.
Xiaomi Redmi Pro camera test images
Nothing tells a better story about camera quality than some samples from the Redmi Pro snapper itself: you can see that it has a ton more of those blurred backgrounds, and while the transition between blurred and in-focus objects is not as sharp as on a DSLR, it's still a nice effect to have. It will be interesting to see whether the two cameras are able to maintain this good level of performance in lower light as well. Take a look at the Xiaomi Redmi Pro camera samples yourself right below.