AT&T also balks at dual SIM iPhone support as Apple's eSIM hits passive US carrier resistance
8
Promises, promises. While not explicitly denying support for Apple's newly-minted eSIM and dual-SIM iPhone XR, XS and XS Max functionality, the likes of Verizon and T-Mobile have only issued vague statements that
it is coming at a later date
.
That's despite
Apple rolling out the iOS 12.1 software update
that unleashed the dual-SIM features of its new iPhones. Verizon mumbled something in the vein of having to work with Apple to make speed and coverage consistent on the second SIM as well, while T-Mobile just said they'll try and offer support by the end of the year. Given that Apple was available for testing all this time, and the functionality was announced way back in September, there was plenty of time to iron out any kinks with Apple if the carriers really wanted it.
Apple's iPhones, however, constitute almost half of all handsets that are in use by Americans, and offering dual SIM functionality is a potential ticking time bomb for carriers. Having
multiple plans lined up on the eSIM card
that you can change at whim, and the ability to pair them with another plan from a different carrier on the physical SIM card could turn into a revenue nightmare.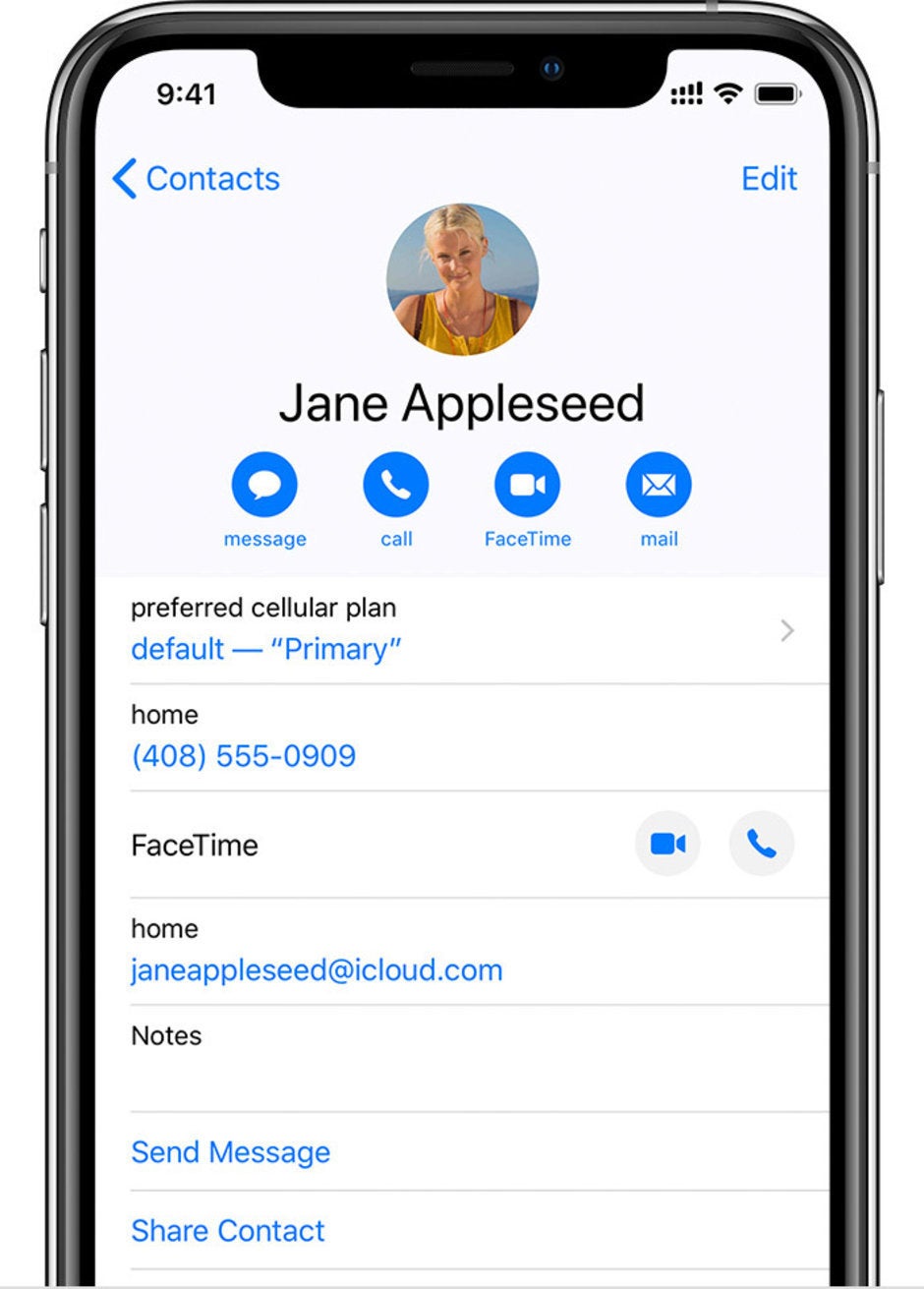 Despite that Apple doesn't offer full dual-SIM/dual-standby option, you could potentially mix the cheapest Verizon or AT&T prepaid option for the coverage, and use the affordable Sprint or a virtual carrier on the other line for unlimited data in the city where they usually blanket well. Apple, however, doesn't even list Sprint as supporting the dual SIM iPhones just yet, and now the AT&T domino has fallen as well.
Asked if the second-largest US carrier can activate service on Apple's eSIM card, a
store manager disclosed
that AT&T shops have been given guidelines by the mothership not to sell eSIM card options, as the carrier doesn't support Apple's new dual-SIM functionality.
Mum's the word on if and when such support will be coming, but for now we are back at where we
started with dual-SIM iPhones
- the option is technically possible, but practically non-existent.