How to use the Dual SIM iPhone XS/Max on Verizon, T-Mobile and AT&T
10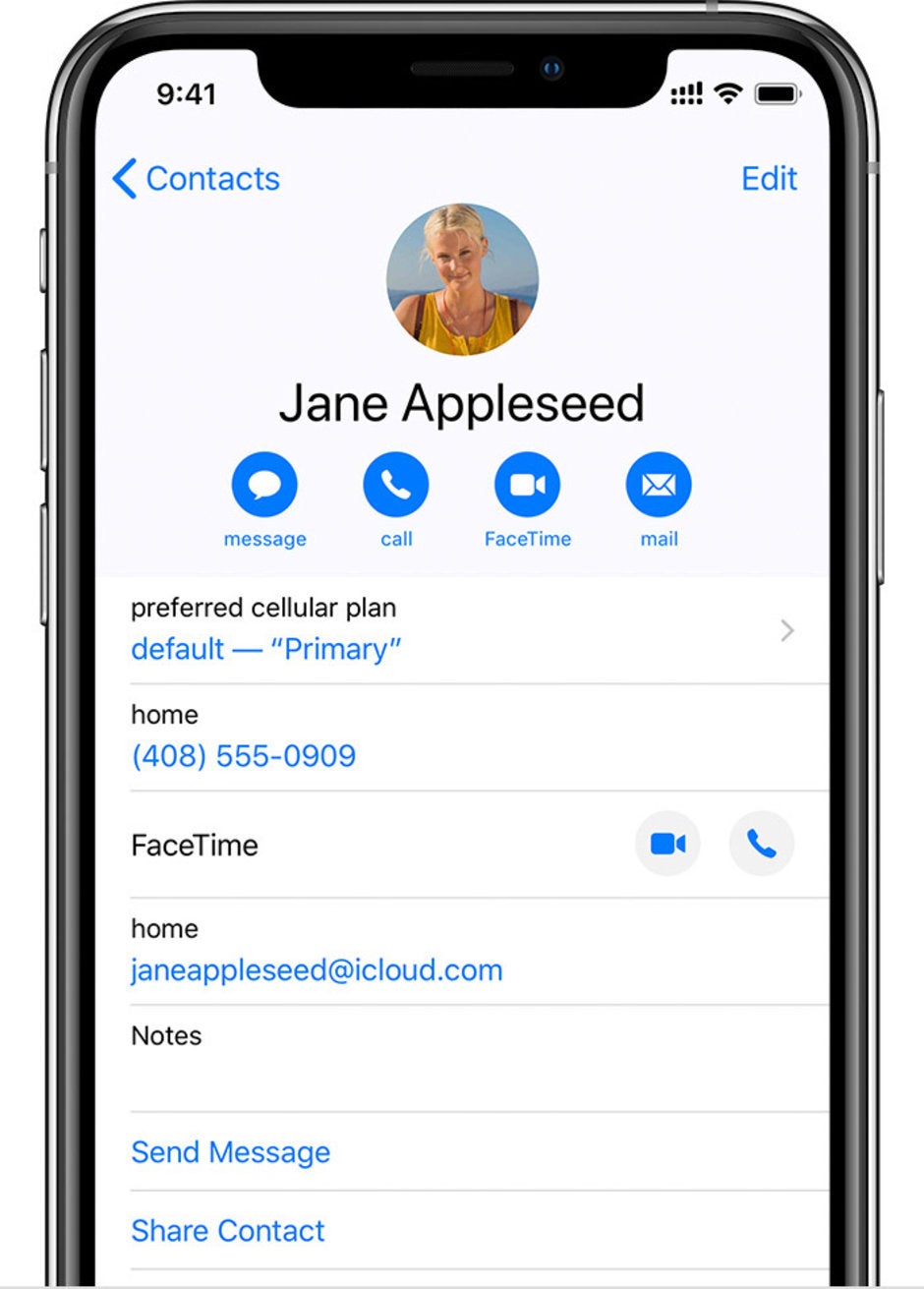 Perhaps the most overlooked new feature of the
iPhone XS
and
XS Max
is their Dual SIM Dual Standby abilities, after 10 years of deliberation. There have been millions of users, especially in Asia or Europe, carrying an iPhone plus another phone, just because Apple was saving this option for some future "S" year.
This time around, iPhones are probably going to explode in terms of market share in Asia and Europe, precisely on account of the Dual SIM feature, as it is a common practice there to use two numbers for various reasons, be they plan prices, or traveling abroad.
That's not to say that XS and XS Max users in the US can't benefit from the Dual SIM options as well, so here is what it all means for the new era when you can use two carriers on one and the same iPhone.
Sorry, you won't be able to use Sprint for the cheap unlimited plus prepaid Verizon for the coverage
TL;DR
What you need
: unlocked iPhone XS or Max with iOS 12.1 AND a carrier-provided QR code or app for setting up the eSIM
What you

can

do
: use one CDMA and one GSM, or two GSM carriers. Receive calls and send texts on both cards, but not at the same time. Use one card for calls/texts, and another for data. Store many eSIM plans, but use only one at a time. Set preferred line for individual contacts, or iMessage/FaceTime.
What you

can't

do
: use two CDMA carrier plans on one iPhone. Receive a "call waiting" or "missed call/text" notification for one card when you are using the other during calls or texts. Use both cards for data.
What is an iPhone eSIM?
Back in 2010, European carriers got pretty stirred up by Apple's intent to get even more influential, solder a SIM card into the next iPhone, and allow people to flash it for use with any carrier they want via a simple app download. Well, that's what the eSIM is, a virtual subscriber identification module chip with no plastic carrier surrounding it.
At the time, EU carriers threatened to cut subsidies they doled out to Apple for each iPhone, as well as taking the Apple promos off their home pages in a short-lived retaliation. Well, subsidies are now gone anyway, and honey badger doesn't care, Apple finally outed its first eSIM iPhones. Previously it had iPads and Apple Watch with the tech, but when the world's most popular consumer electronics product is involved, all carrier bets are off.
Dual Standby or Dual Active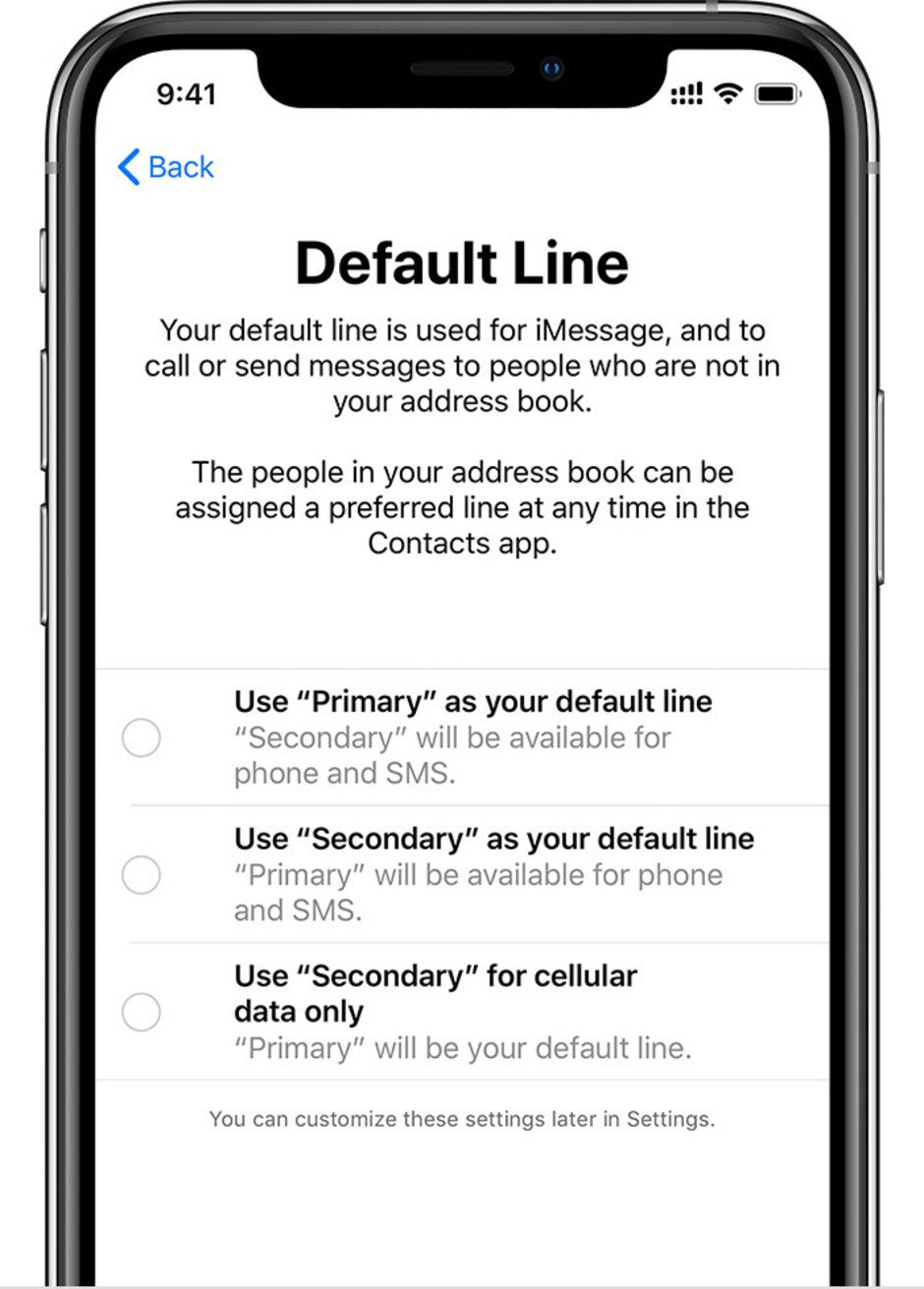 Unfortunately, Apple's been snubbed by Qualcomm as intellectual property thief, and Intel is taking over only until Apple develops its own cellular modems. Thus, in this transitional year in terms of LTE connectivity, Apple didn't come up with a Dual SIM Dual Active solution on the new iPhones but rather supports the humble Dual Standby mode only.
Dual Standby still means that both SIM cards can listen to their own mobile networks at the same time. They can even be from one carrier and connected to the same mobile network independently as if you were carrying two different phones. So, what's the difference?
Well, there is only one set of hardware for both SIM cards, so they have to share it, guided by software algorithms. There is no difference with Dual Active phones when the handset is in standby mode, but if you get a call or are texting from one card on the 2G network, the other SIM card won't be active. Likewise, you won't even get a notification for the missed call while talking, but you can forward calls to your primary number. As for data, you can only use data on one card at a time, and can't browse on the other card at all while in a call.
Verizon, AT&T, T-Mobile, and Sprint Dual SIM iPhone matrix
Apple has the three largest US carriers listed as supporting the eSIM in the iPhone XS and XS Max, and Sprint confirmed it will, too. In practical terms, when it comes to using Verizon or Sprint which are CDMA carriers, you can only use them on one SIM, but can't use CDMA on the other. Here's what that means:
| | Verizon | AT&T | T-Mobile | Sprint |
| --- | --- | --- | --- | --- |
| eSIM | yes | yes | yes | yes |
| nano-SIM slot | AT&T or T-Mobile | Verizon, AT&T, T-Mobile or Sprint | Verizon, AT&T, T-Mobile or Sprint | AT&T or T-Mobile |
In addition, your iPhone has to be unlocked by your carrier or by Apple. Otherwise, you will only be able to use two services from one carrier, and that's with GSM ones like T-Mobile or AT&T only.
Long story short, don't expect to have a cheap Sprint plan on one card, for unlimited everything in the cities, and cheap prepaid Verizon on the other for the extra coverage on the road or in the boondocks. Bummer.