DrainerBots could explain why your phone isn't running like it should be
5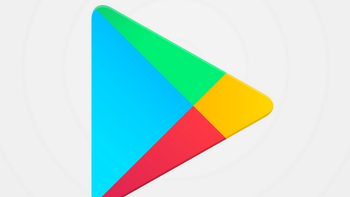 A number of apps in the Google Play Store with over 10 million downloads were apparently part of an operation called DrainerBot.
A story in Ars Technica
cites Oracle Data Cloud senior vice president and general manager Eric Roza as saying that these apps hurt consumers by draining the battery in their phones, and consuming their data. These apps were installed over 10 million times and include titles like Perfect365, VertexClub, Draw Clash of Clans, Touch 'n' Beat - Cinema, and Solitaire: 4 Seasons.
Once installed on an Android phone, the apps would run video ads in the background that the user would never see. But these ads would not only generate revenue for the hackers, they also would eat up as much as 10GB of data each month. With all of these video ads running, the battery on an affected device would drain faster, and the unit itself would run hotter.
Besides a faster draining battery and a sluggish phone too hot to the touch, there are other ways to discover whether your phone is carrying an app that is a DrainerBot. You can look for apps that have used a large amount of data each month. On Android 9 Pie, you can find this by going to
Settings
>
Network and Internet
>
Data Usage
>
App Data Usage
. Apps that are DrainerBots consume multiple GBs of data on a monthly basis.
"DrainerBot is one of the first major ad fraud operations to cause clear and direct financial harm to consumers. DrainerBot-infected apps can cost users hundreds of dollars in unnecessary data charges while wasting their batteries and slowing their devices."-Eric Roza, senior vice president and general manager, Oracle Data Cloud
An SDK from a company from the Netherlands called Tapcore helped distribute the DrainerBots, according to Oracle. The company provides software that allows developers to monetize pirated installations of their apps. In a blog post written to defend itself from the accusations, the company says, "At the moment of first hearing about the DrainerBot ad fraud scheme, Tapcore began immediate internal investigation to see whether any such code was ever distributed through its network without its knowledge. The company is ready to cooperate with all interested parties and provide all results on its findings. Openness and transparency is paramount in the mobile advertising industry, and Tapcore is prepared to share all data and results."
Google has reportedly removed all of the offending apps except for one, Solitaire: 4 Seasons (Full), which you should obviously avoid. If you already have it installed, uninstall it immediately.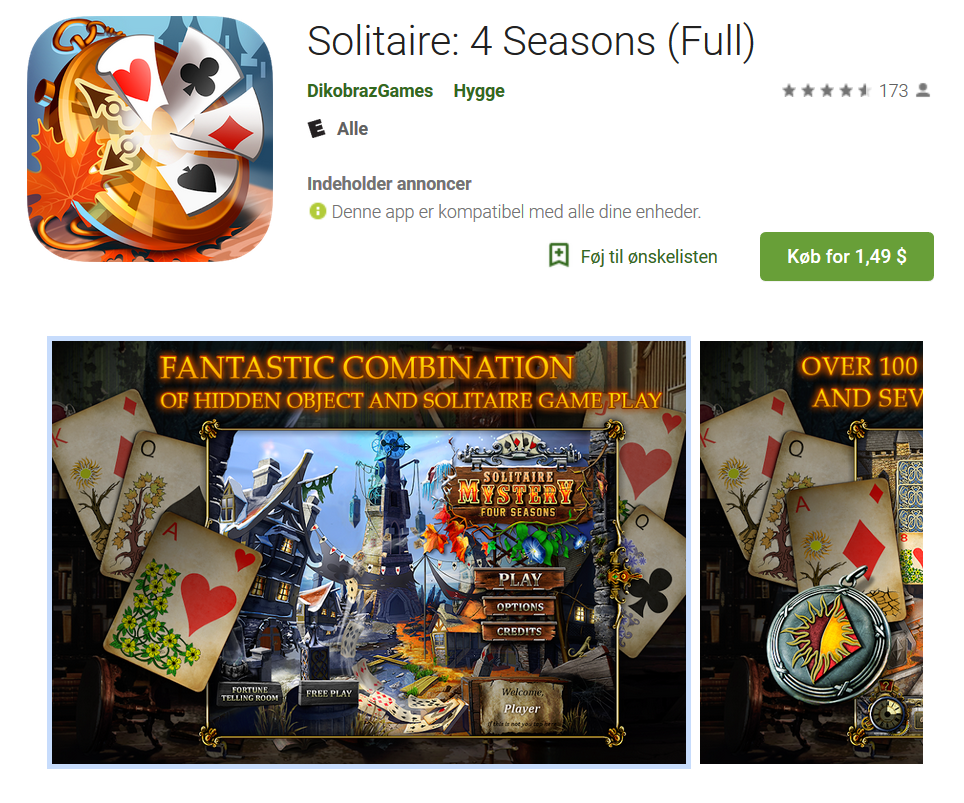 One of the apps that allegedly is a DrainerBot remains in the Google Play Store