Dragons Adventure arrives to the Windows Store, but is exclusive for the Nokia Lumia 2520
4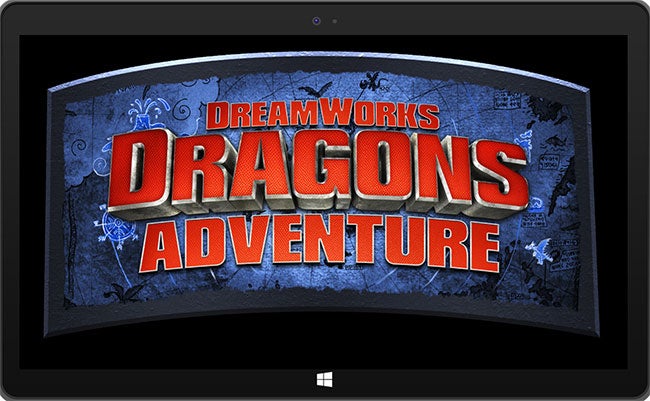 DreamWorks Animation and Nokia have just released the product of their recent collaboration – a new game called Dragons Adventure, which uses real-world data in an unconventional way in order to affect your gameplay. It is an augmented reality, GPS-driven 3D game based on the 2010 animated fantasy movie 'How to Train Your Dragon'. The game is currently exclusive for the Nokia Lumia 2520 tablet, which hit the shelves yesterday.
Dragons Adventure is intended mainly for kids and the concept behind it is simple, yet clever – the tablet uses data from the HERE Maps platform and transfroms and reshapes the game world according to the actual route you take every day, the buildings and notable landmarks you pass by, etc. This way, long trips to school become part of the gameplay. Furthermore, to enhance the gaming experience, in-game weather is also changed in order to correspond with the actual weather at your location.
Parents can take part in the developing story behind Dragons Adventure as well. A companion app for Lumia smartphones allows them to be 'quest masters', who set up routes, challenges and create missions for players. The game comes preinstalled on the Lumia 2520 and it is yet unclear if it will be available for other Windows RT 8.1 tablets as well.
Download: Dragons Adventure (
Windows RT
)
source:
NokiaConversations