Multiplayer horror Dead by Daylight out now on Android and iOS
2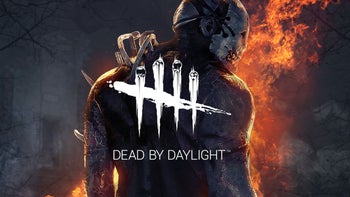 Last month
, Behaviour Interactive, the studio behind the asymmetric survival horror Dead by Daylight, revealed that their smash hit will be coming to Android and iOS devices in mid-April. True to their promise, the folks at Behaviour Interactive launched Dead by Daylight mobile on both Android and iOS platforms.
Dead by Daylight is available for free, but it does feature in-game purchases. You can check it out right now via
Google Play Store
and
Apple App Store
, depending on what phone you're using. If you own an Android smartphone, the game requires a Samsung Galaxy S7 or equivalent and Android 7.0 or above. Apple fans will be able to play Dead by Daylight if they use an iPhone SE, iPhone 6S or other newer models.
The asymmetrical 4 vs 1 multiplayer horror game puts one player into the shoes of a terrifying killer and four others in the roles of survivors. The killer must hunt and murder all survivors, while the survivors must escape the map by repairing a couple of generators and opening the gate to freedom. If one of the survivors escape, the whole team wins the match.
Dead by Daylight features a deep progression system, so the better you perform in the game, the faster you'll be able to upgrade your characters with new perks. Although Dead by Daylight does feature in-app purchases, these are mostly for cosmetic items, as characters can be unlocked by simply playing the game.