Don't get too excited, the Nexus 5 colors are fake
66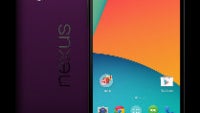 Last night, we got a tip from a reader about potential
new colors
that might be coming to the Nexus 5 lineup, along with an alleged video of the Google Play site which would allow you to choose from the various colors. When we posted the story, we were clear that it was a rumor, and it would be wise to be skeptical, and we were right, because it looks to be a fake.
When we saw the tip, we thought that the phones looked familiar, but couldn't quite place it. Then, it hit us: the various color options shown in the video were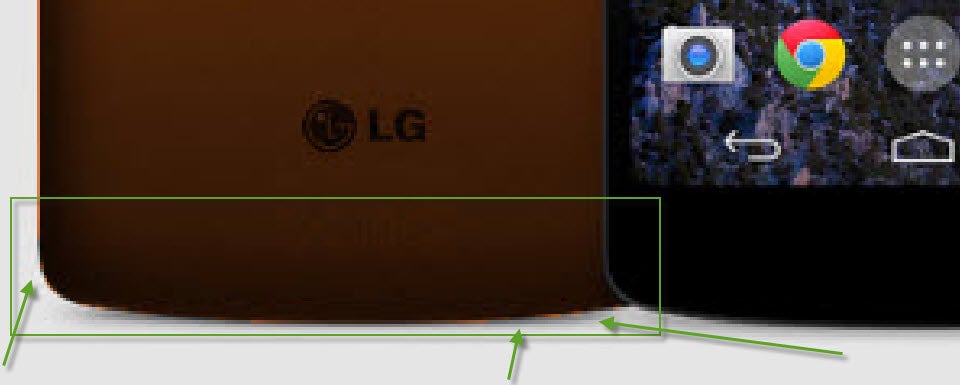 the exact same images that we saw
posted back in October
. Even at the time, those images were admitted to be concept renders of possible color options and not the real thing. And, those images have since been shown to be Photoshopped images.
Of course, the clues go beyond that. As Ron Amadeo pointed out on Google+ (while linking to our original story), the Google Play Store in the video is obviously a fake because it doesn't behave like the real Google Play Store. When you go to the real Nexus 5 listing on Google Play, there are separate pages for the different colors, meaning the URL changes, a loading arrow, and a screen transition. None of those are present in the video.
Google may well be working on multiple colors for the Nexus 5, but if so, we haven't yet seen real proof of it. Sorry if we got you excited.