Do you know which is the biggest cell phone carrier in the world?
17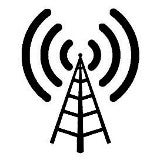 You know, the mobile industry is full of wonderful and peculiar things. Being the cell phone maniacs that we are, we know most of them, but we guess there are still some things that might have remained unnoticed by some of us. In this post from the 'Awesome cell phone facts' series, we'll discuss the biggest mobile carrier in the world!
What's so interesting about that? Well, guess what - the biggest carrier in the world is neither AT&T Mobility, nor Verizon Wireless. So, who has the largest number of subscribers?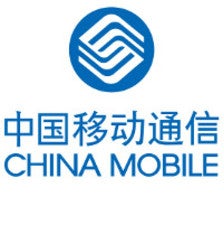 The biggest mobile carrier in the world comes from the distant land of China, and is called China Mobile! China Mobile serves the spectacular number of 703.46 million customers (data from November 2012) - more than twice the population of the Unites States. Isn't that amazing? The world's largest mobile carrier is owned by the state of China, and as such is controlled by the Chinese government. China Mobile is created at the end of the 20th century, when it gets separated from the currently third-biggest operator in the country - China Telecom, which is also state-owned.
But if China Mobile is the biggest, and China Telecom is the third-biggest carrier in the People's Republic of China, then who is in the middle? The answer is China Unicom - yet another state-owned carrier.
So where do our well-known US carriers fit into the whole picture? Right now, the biggest US carrier, Verizon Wireless, is 19th in the global carrier rank-list by number of subscribers (108.7 million), while AT&T Mobility is 21st with 107 million. Unfortunately, both Sprint and T-Mobile USA are not in the top 30 of the global rank-list, signaling that the attempted merger between AT&T and T-Mobile may have indeed been a bad idea!
You can access a fuller list of the world's biggest mobile carriers
here
.