Do you have and use a smartwatch?
34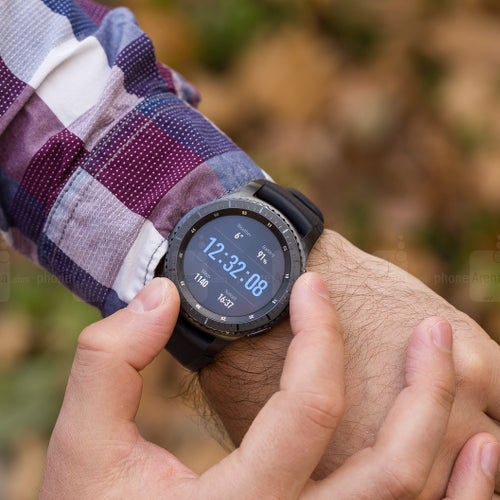 Smartwatches are a weird little niche. They try to strike the right balance between stylish, functional, and geeky, but most still struggle with technical limitations. Sure, there are a few awesome models out there, but they don't seem to be picking up as a profitable business just yet.
Some users find them expensive, others can't see the need for them, and there are those that bought one but gave up on using it a couple of months in. Yeah, of course, there's also the group of users that enjoys their smartwatches and keeps using and upgrading them.
That said, we thought we'd ask you where you stand with smartwatches — have one? Using it?