DirecTV Now is already facing a myriad of performance issues and bugs
6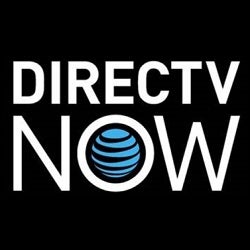 Thanks to the immeasurable power of the Internet, tons of people are moving away from traditional cable and satellite providers for their television service and opting for Internet-powered variants. Sling TV and PlayStation Vue have already proved that they're worthy options to consider if you're looking to cut the cord once and for all, and AT&T's DirecTV Now service that just launched on November 30 is looking to get in on the Internet-powered TV action. Unfortunately, just a day after its official launch, the service's official support forums and Twitter account have been completely flooded with customer complaints.
When a new service such as DirecTV Now launches, it's not uncommon for a bug or two to exist. In this particular case though, there appears to be a myriad of various issues that are currently plaguing the end-user experience. Many customers are reporting that they're having issues signing into their account, and while the DirecTV Now support account on Twitter claims that some of these issues have been fixed, not everything is sunshine and rainbows quite yet.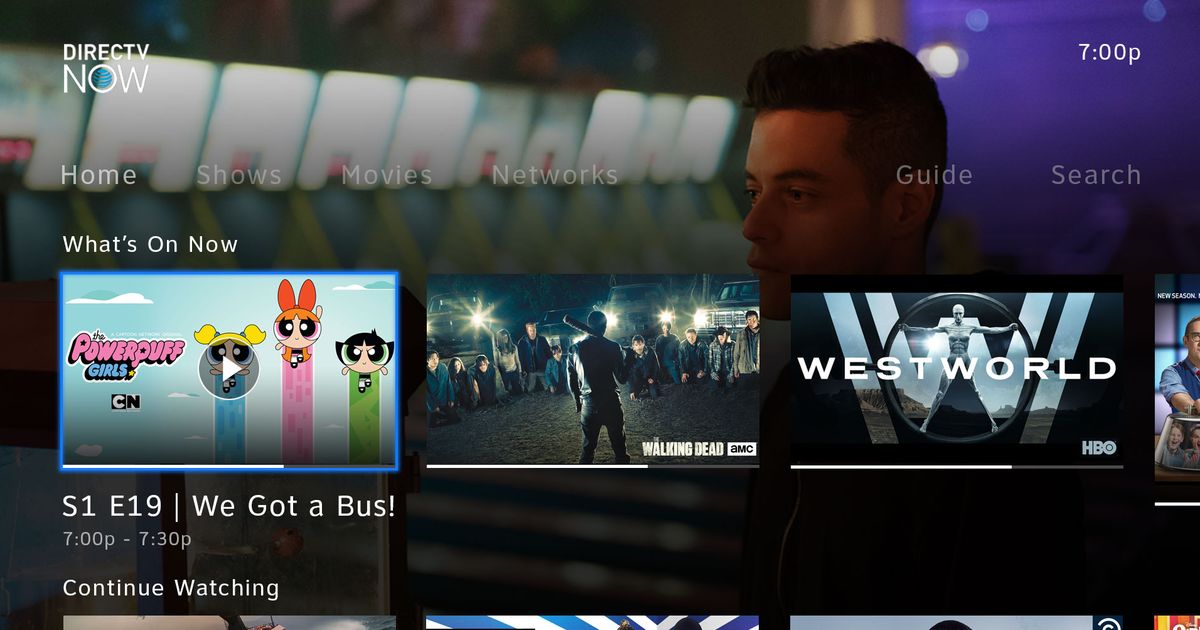 Error 60 looks to be one of the biggest issues that customers are currently running into, and this causes the user to get kicked off of the sign-in screen because DirecTV Now thinks that the person trying to sign in has reached the limit of how many simultaneous streams can be running at once. Unfortunately, this is occurring even without any streams running at all. Error 40 is also causing trouble for a lot of folks, and this one has television content freezing up for no reason at all.
DirecTV Now is currently littered with sign-in errors, blocked content, and more.
Unfortunately for AT&T, things don't stop there. Official forums on the DirecTV Now website show that users have experienced issues with the service not working on a heap of devices, including Apple TV, iPhone, iPad, Mac, Android, and Amazon's Fire TV. Couple this with the fact that certain channels and shows display messages of "blocked" or "Sorry, blocked in your current location" for no real reason, and you're looking at a pretty rocky start for the service.
All of these issues will likely be resolved within the coming days, but if you were hoping to be among the first to try out DirecTV Now, you're probably better off waiting until these problems has subsided.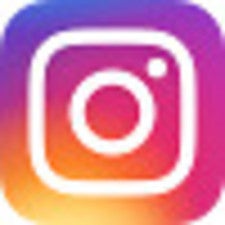 PhoneArena is on Instagram
. Follow us to stay updated with fresh news and flashy media from the world of mobile!