Did you know: Nexus 6 was supposed to have a fingerprint sensor, but it was removed in the last minute
14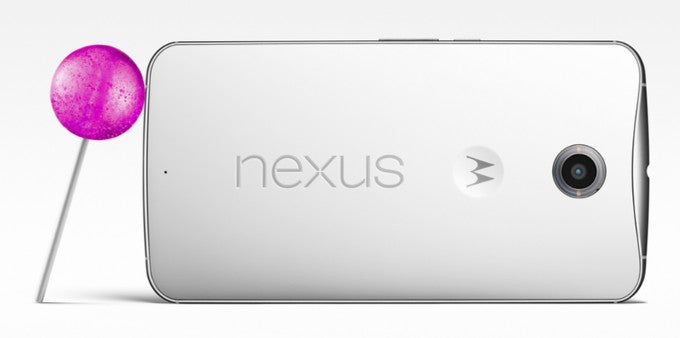 We've already seen evidence that the Nexus 6 was initially planned to come with a fingerprint scanner as investigation from the media has revealed code commits, and other traces of it all over the place, but now, we've heard a very official confirmation and an explanation of all the reasons why the Nexus 6 skipped on the security feature.
Former Motorola chief executive Dennis Woodman admits that the Nexus 6 fingerprint scanner was scrapped because of its sub-par quality.
"The secret behind that is that it was supposed to be fingerprint recognition, and Apple bought the best supplier. So the second best supplier was the only one available to everyone else in the industry and they weren't there yet,"
says Woodside.
Earlier evidence suggests that Google and Motorola were thinking about using a swipe-based fingerprint scanner like on Samsung Galaxy smartphones, rather than a touch-based sensor like on the Apple's iPhone.
We're curious to learn what are the ramifications for this for future Android devices, and whether we'd get a system-wide support for the fingerprint scanning feature. That's something that the future will tell.
source:
The Telegraph