Did we see a near term peak in Apple iPhone sales during Apple's fiscal first quarter?
33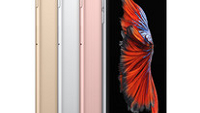 Information from Apple's last quarterly report, and from Taiwan's handset supply chain, have led Digitimes Research to predict a rebound in Apple iPhone shipments for the company's fiscal third quarter. In the second fiscal quarter, Apple did beat Wall Street estimates that called for 50.7 million units of the phone to be sold in the period.
Apple announced that it rang up 51.2 million handsets
during the three months from January through March. That was 10 million less than the same quarter last year, making the just announced quarter the first to produce a year-over-year decline in iPhone history. But what really hurt was the drop in the average selling price to $641 when Wall Street expected the ASP to be $658. And that average will continue to go lower.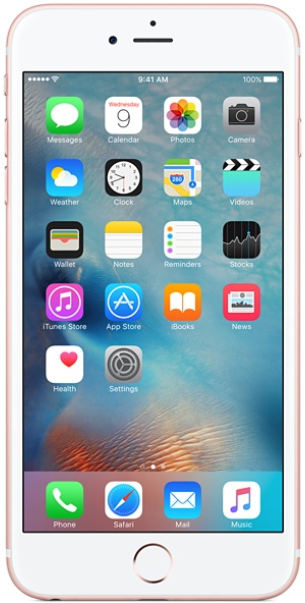 Apple just announced its first quarter with lower iPhone sales year-over-year
Digitimes Research sees a disturbing trend with demand shifting toward lower priced models like the
Apple iPhone 5s
and
Apple iPhone SE
. During the first half of this year, Apple will produce 12 million units of the iPhone 5s. Production of the new iPhone SE is supposed to rise in fiscal Q3 and Q4 of this year. The iPhone 5s and iPhone SE will make up a quarter of Apple's fiscal third quarter iPhone shipments. That will take the average selling price down even more to $600.
Digitimes Research expects to see 41 million to 43 million iPhone units shipped in the current quarter which ends in June. That will be followed by shipments of 45 million to 48 million for the following three month period. For all of calendar 2016, Digitimes sees a year-over decline to 210 million phones delivered. That would be a decline of 4.9% to 9.2% from last year's total. Connected Apple analyst Ming-Chi Kuo of KGI Securities sees iPhone shipments this calendar year ranging from 190 million to 205 million, even lower than Digitimes' forecast.
The sell-through rate for the iPhone dropped less than 5% year-over-year during the fiscal first quarter. That expanded to a 14% decline during the fiscal second quarter. Apple could turn this around with a strong holiday quarter led by the
Apple iPhone 7
. But Ming-Chi Kuo sees
nothing in the iPhone 7 that he would consider "an attractive selling point."
And that could mean that the 74.8 million iPhone units Apple sold during its fiscal first quarter could be the peak number for some time.
source:
Digitimes