Deal: get the Samsung Galaxy S7 from Costco, get a free 32-inch TV and a portable battery
20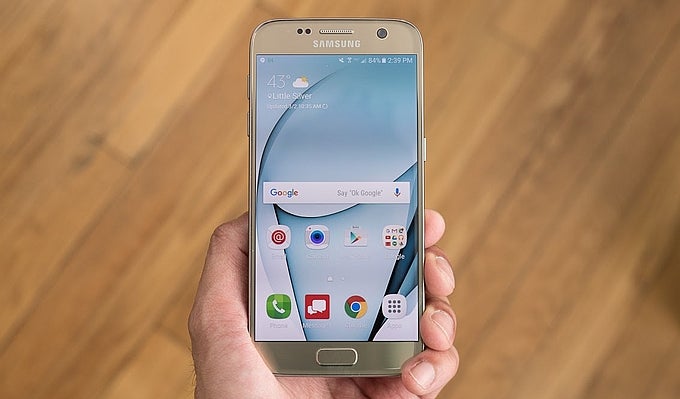 When US residents consider getting a new smartphone, Costco is hardly one of the first destinations that come to mind. In what's likely an attempt to turns things around, Costco - the second largest retailer in the world according to 2015 data - has just launched what can easily be considered the hottest Samsung Galaxy S7 deal that we currently know of.
Starting today and until May 27, Costco will offer a free 32-inch Samsung TV, a 5,200mAh external battery, and a $25 gift card when customers purchase a Samsung Galaxy S7.
To qualify for the deal, customers must sign up to new device instalment plan with Verizon, AT&T, or T-Mobile. It doesn't matter if you're signing up for a new line or upgrading an existing one, the deal is valid in both situations.
To us, this seems like a very good deal for anyone who was tempted to get a Samsung Galaxy S7 through an EIP with any of the three largest carriers in the US. The 32-inch HD TV, the portable battery, and the $25 gift card add up to a $300 value, meaning that you'd be insane to pass up on this opportunity if the Samsung Galaxy S7 is the smartphone you're craving for.
At this point, it should be mentioned that, back before the Samsung Galaxy S7 landed in the US, AT&T had a similar deal: the carrier offered an even larger
48-inch Samsung TV with the purchase of a Samsung Galaxy S7
through an equipment installment plan. Like Verizon's and T-Mobile's pre-order promotions for Samsung's new flagship, however, AT&T's deal has expired when the Galaxy S7 became officially available for purchase.
What do you guys think of Costco's Samsung Galaxy S7 promotion? Is this just too good to pass on or what?