DOJ asks appeals court to freeze ruling against Qualcomm's business practices
2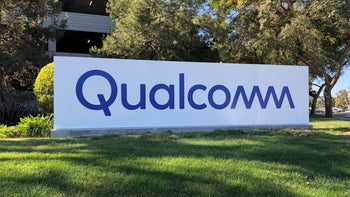 Back in January, the Federal Trade Commission (FTC) took chip maker Qualcomm to court. Qualcomm's business practices from its "no license, no chips" policy, to its refusal to license standard essential patents, to the use of a phone's retail price to calculate royalties was on trial. And in May, the decision made by Judge Lucy Koh was handed down in favor of the FTC.
Qualcomm has been seeking a stay of the ruling
until it can go completely through the appeals process. This makes sense since the ruling would require Qualcomm to renegotiate the contracts it has with phone manufacturers. The company says that it could end up changing all of the terms it has with its customers and then win on appeal. It would be a hardship for Qualcomm to then reverse all of the changes it made. At the same time, the company is busy finalizing contracts with manufacturers for 5G chipsets.
the U.S. Justice Department (DOJ) is now getting involved and is asking the 9th Circuit Court of Appeals to grant Qualcomm the stay that it is asking for. In making its wishes known to the appeals court, the DOJ mentioned that it has the support of the Energy Department and Defense Department. The Defense Department says that in the short term, Qualcomm is a major tech innovator and its role in building 5G technology can't be replaced. The Department of Energy uses wireless communication to protect the nation's energy and nuclear infrastructure and considers Qualcomm to be an important supplier of 4G and 5G chips to the industry.
Qualcomm says that Judge Koh made a mistake in excluding evidence dated after March, 2018

"For DoD, Qualcomm is a key player both in terms of its trusted supply chain and as a leader in innovation, and it would be impossible to replace Qualcomm's critical role in 5G technology in the short term. (The Defense Department) firmly believes that any measure that inappropriately limits Qualcomm's technological leadership, ability to invest in research and development, and market competitiveness, even in the short-term, could harm national security." "- Ellen M. Lord, Under Secretary for Defense for Acquisition and Sustainment
"DOE's missions in nuclear security and protection of the Nation's energy and nuclear infrastructure are dependent on secure and advanced wireless communications, of which Qualcomm is the major and predominant U.S. supplier of both current generation and upcoming 5G chipsets."-Max Everett, chief information officer, Department of Energy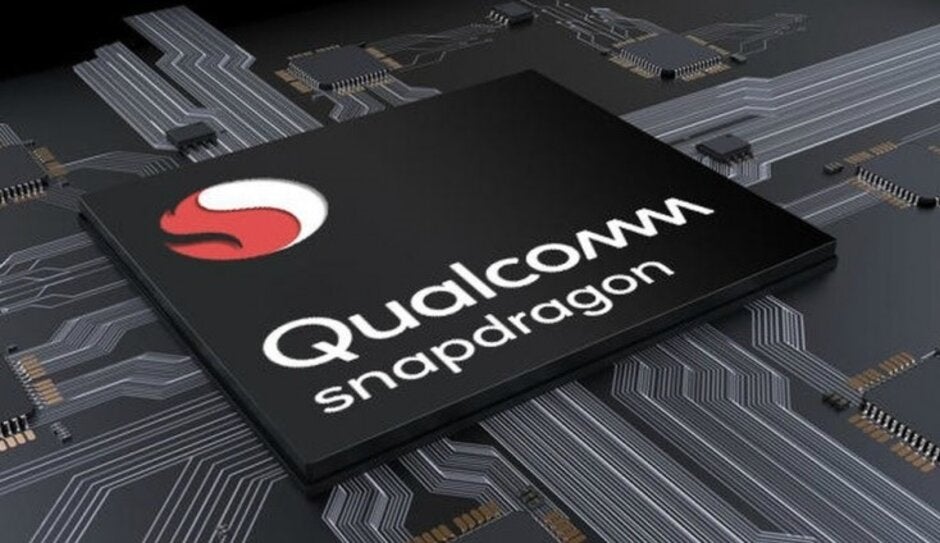 Qualcomm's importance to the wireless industry is cited by the Defense and Energy Departments as a reason why it should be granted a stay
Qualcomm says that Judge Koh erred in making her ruling because she excluded evidence dated past March, 2018. That means that it doesn't include the 2018 iPhone models, which exclusively contained Intel modem chips. This, according to Qualcomm, provies that it did not completely control the market for such chips. This could be important because Koh's decision essentially called Qualcomm a monopoly that violated antitrust laws with its anticompetitive practices.

This has been quite a year for Qualcomm. After taking on Apple in a couple of overseas patent cases, both firms squared off in a San Diego Court in April with billions of dollars at stake. During closing comments,
the two tech giants announced a settlement
that gave Apple a six year license (with a two-year option) and a multi-year chip agreement. Qualcomm received an unknown sum from Apple, believed to be $4.5 billion dollars. Apple and Qualcomm each dropped any remaining lawsuits they had filed against each other. And then a month later, Judge Koh's decision popped the company's bubble.
Recommended Stories