CyanogenMod 12 now supports Cyanogen's Theme Engine, Android 5.0 Lollipop theming ensues!
7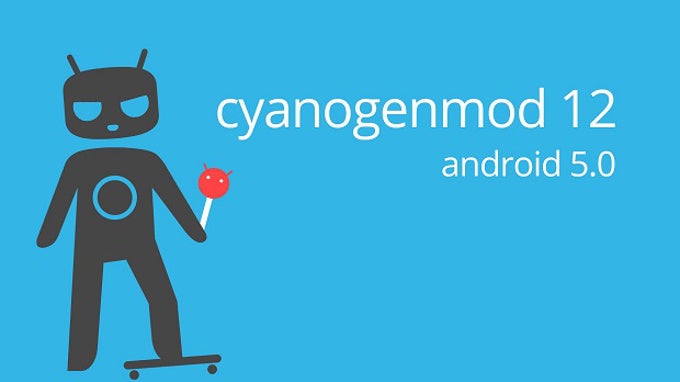 Those who were eager for Cyanogen to release their Lollipop treat to the world,
CyanogenMod 12
, have surely missed one of the more unique features of this popular Android distribution - Cyanogen's Theme Engine.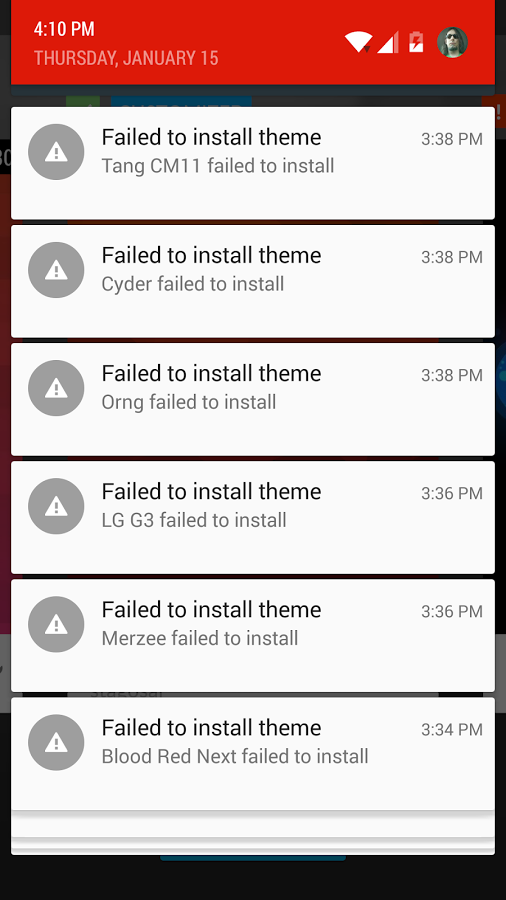 It allows you to easily apply system-wide themes to the firmware, thoroughly changing the looks of most interface aspects. The last time we saw Theme Engine, it came as an undividable part of the KitKat-based CyanogenMod 11. Well, CM 12 just joined the party. Rejoice, theme enthusiasts! Starting today, CM12 nightly builds will come with the new Theme Engine on board.
There are a few drawbacks to consider, though. A number of CM11 themes are somewhat compatible with CM 12 (while many are not, as you can see on the right), but it comes without saying that the themes that have looked mesmerizing on the Holo interface of KitKat won't appear as appealing on the Material Design of CM12.
Some older themes won't work at all due to some code flaws (if the CM11 theme has a ".9.png" image inside, for example, it won't be compatible with CM12). Themes using T-Mobile's theme engine are no longer supported, too.
Theme developers should also have in mind that their new themes can't be compatible with both CM11 and CM12. The reason for this is that the older version of the firmware does not work well alongside the new vector drawables assets.