Cyanogen now supports more mid-range Android models
5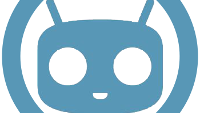 Cyanogen says on the company's blog that it has started supporting more mid-range Android handsets, such as the
second-generation Motorola Moto E
and
third-generation Motorola Moto G.
Both models will now support Cyanogen Mod 12. And for the first time since Cyanogen Mod 7, Huawei models such as the Huawei Honor 4,
Huawei Honor 4X
,
Huawei Ascend Mate 2
and
Huawei Snapto
have Cyanogen support.
While more mid-range models will now allow you to enjoy the highly customizable ROM, Cyanogen says that it is still working on getting CM to work on flagships like the
HTC One M9
,
Samsung Galaxy S6
and
LG G4
. Meanwhile, the Korean version of the
LG G3
, the
Samsung Galaxy S5
in Japan and China, and the HTC One (M8) Dual Sim will all work with the latest version of Cyanogen Mod. Such support even extends to a pair of Xiaomi models with the Xiaomi Mi 3w and
Xiaomi Mi 4
.
If your curious about whether your Android handset can run Cyanogen, take a peek at the Cyanogen Wiki. There, you will find photos showing the Android models both current and dated, that support Cyanogen Mod. A quick scan through the site brought back memories as we spotted the
Motorola DROID BIONIC
, the
Samsung Galaxy Note II
and the
HTC One X
.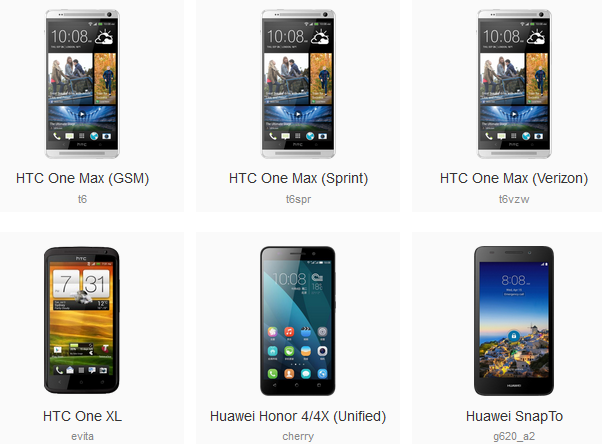 Cyanogen's Wiki page shows images of Android models both new and old, that support the custom Android ROM
source:
CyanogenMod
,
CyanogenWiki
via
Engadget