Congress worries about Google Glass and privacy rights
23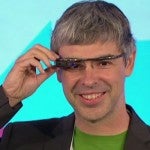 Worries about Google Glass infringing on U.S. citizen's
privacy rights
was the subject of a meeting Thursday in Washington D.C. between eight members of Congress and Google CEO Larry Page. A letter, signed by members of the congressional bipartisan 'privacy caucus, asked what safeguards Google built into the specs to "
prevent Google Glass from unintentionally collecting data about the user/non-user without consent
." Not yet available to the general public, Google sold a number of the devices to developers at last year's Google I/O developer conference at $1500 a pop.
8000 winners of the #IfIHadGlass" contest also received the specs
, which can take photographs and videos of people around the Glass wearer.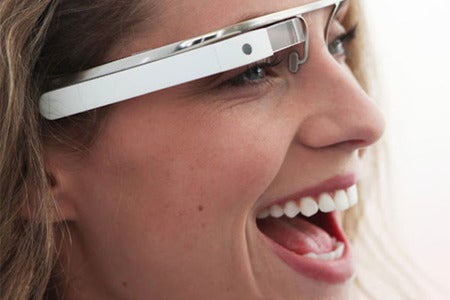 Congress is worried about Google Glass infringing on privacy rights
According to the lead project manager of Google Glass, Steve Lee, Google will not allow applications to be offered for the device if they allow Glass to record information without lighting up its small screen. "
Privacy was top of mind as we designed the product
," Lee said. The executive added that "
From the beginning we've been thinking about the social implications…not only for people wearing Glass but for people who aren't.
" Earlier this year, a Seattle bar called The 5 Point Cafe banned Google Glass from the establishment. Owner Dave Meinert said that no patron of the place would want his picture taken at the "
seedy bar
" and posted online. But considering that Google has arranged for the
display to light up
when Google Glass is active, subjects of photographs and videos should be able to determine if they are "in the picture".
The letter from Congress asks for a response from Google by June 14th and also asks the company if it is building any safeguards so that information stored on the device cannot be accessed by others. While the Explorer edition of Google Glass, which is the model that the developers have been using, is easily hackable by design, Googler Lee says that the device will not be an easy mark for hackers.
source:
WSJ
via
TheVerge