Concept renders of the next iPhone transform rumors into art
32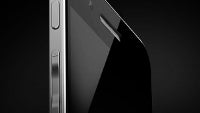 Even if there is going to be
a cheaper sidekick to the next iPhone
for Apple to work on its market share in the huge prepaid market, we are all probably wondering how the high-end version will look like, since "evolution of the iPhone 4" doesn't sound as exciting as "revolution" would now, does it?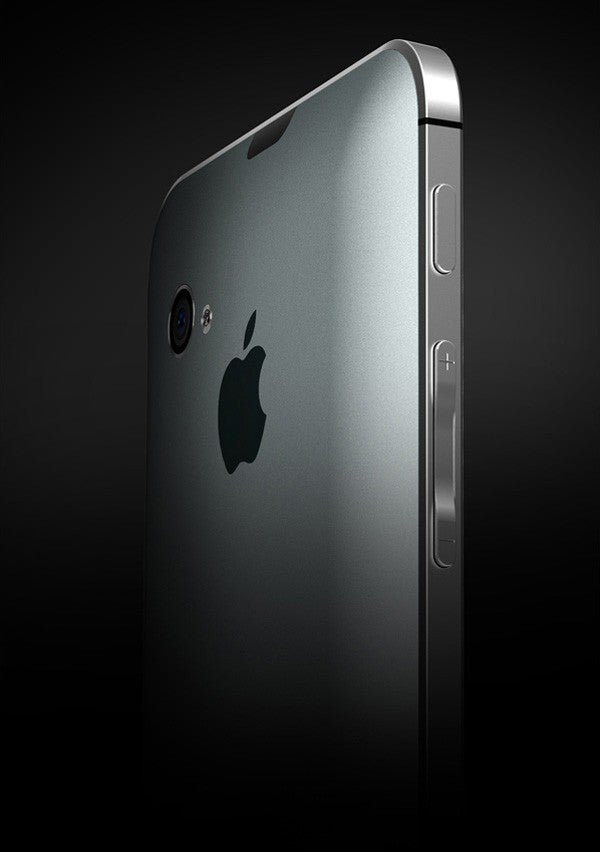 Two professional graphic designers have tried to visualize what the next iPhone might look like, based on the numerous stories bandied around in terms of screen size, materials, form and button placements. We'll leave it up to you to decide if they have succeeded, but we won't know for sure what Apple has in store for us until the grand unveiling which is rumored to
come around September
.
The first concept has been posted on Yanko Design, and is from
Michal Bonikowski
. While it doesn't really follow all rumors to the letter, it still gives preference to the one that says Apple will dispose with the fragile and easily-scratched glass back for
some sort of metal
, although an entire aluminum sheet as in the concept seems unlikely since it will prevent signal from penetrating properly.
The other one, from the designer
Antonello Falcone
, is bolder, suggesting a 4.6" edge-to-edge display with curved glass edges that could allow a reduction in the thickness of the device down to 8.4 mm. The designer ditches the infamous iPhone 4 frame, which is replaced by two strips of aluminum on the sides, and he also transforms the home button to soft touch capacitive one.
He didn't stop with the hardware, though, and drew an imaginative concept of "
Dashboard widgets
", for an imaginary iOS 5.1 update, that reverses the iOS 5 Notification Center idea. Be reversing we mean you slide from bottom to top from the dock, and call a panel full of widgets, not like now, where both widgets and notifications are cluttering the Notification Center panel.
The widgets are listed each with its transparent dock, that displays the name of the widget and a live icon. The same bottom to top slide movement opens it in its full glory from this transparent panel, which is fully customizable. The guy demonstrates the concept in the renders above with a Google search widget. How do you like them Italian designs?
source:
YankoDesign
&
iSpazio