Commercial for the Lumia 930 in the UK shows off more than the phone, portable wireless charging on display
19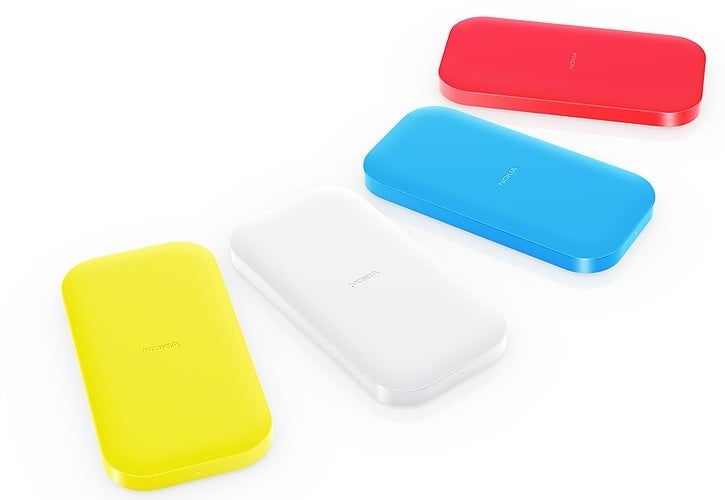 Since the introduction of the
Nokia Lumia 920
, wireless charging has been a significant feature on the higher-end Windows Phones from Nokia. While this feature has been less pervasive in the United States for
a couple arguably silly reasons
, many of the global models have had the feature baked in, and Nokia has made a number of colorful accessories available to spread the joy.
Wireless charging is arguably a pure convenience, but there is plenty to be said about sparing your USB port from everyday wear and tear when the alternative of just putting your phone on a plate is available. The
Nokia Lumia 930
, like many of its predecessors, has wireless charging built in.
With the launch of its new flagship in the United Kingdom, Nokia is also touting the DC-50
Portable Wireless Charging Plate
, unveiled at Nokia World last year. The DC-50 comes
with the purchase of the Lumia 930 in the UK
which is quite a nice treat. Separately, the accessory is available for a not-so-subtle £69.99 ($120).
The plate itself is roughly the size of the Lumia 930, and it weighs a little over 5 ounces (150 grams), which means it will fit nicely in any school bag or backpack. The onboard 2400mAh battery is big enough to recharge the new Lumia to about 99% capacity. When it is time to recharge the plate itself, you can either plug it in with a micro USB, or simply lay it on another charging plate.
If you happen to be a Verizon customer with a
Lumia Icon
, the 930's older twin, this plate will work with your device. Alas this accessory is still a Europe-only exclusive. Availability in the in the US is still listed as "coming soon."
source:
Microsoft Mobile / Nokia