Clues hint that Android's Gallery app will be replaced by Google+ "Photos" in KitKat
35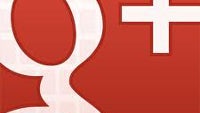 Late last month,
Google replaced the "Messages" application on Android 4.4 with Hangouts version 2.0
. Google apparently will continue this blurring of the line between its open source OS and the internet. There are signs that in Android 4.4, the Gallery app will soon be replaced by Google+ "Photos". Some of the clues include the missing Gallery application in leaked early builds of KitKat. Also, the camera and the gallery were one APK prior to KitKat; they are now separated with the camera app on its own as "Google Camera".
In addition while the rest of the icons in Android 4.4 have been updated to HD resolution, the Gallery icon alone was not. And the Gallery application was the only one not to lose the blue "over scroll" warning in KitKat. Replacing the Gallery with Google+ "Photos" will allow your pictures to be automatically sent to your Google+ account the same way that SMS messages will show up on Hangouts.
Google's plan is to get everyone with a smartphone or tablet to sign up for a Google account. Still, keep in mind that the Gallery app has not yet disappeared on KitKat which makes this speculation for now. Talking with our own Michael H., he feels that Google will probably not replace the Gallery app as he notes that the guys in Mountain View haven't been interested in updating the open source "layer" of Android as much as they have an interest in updating the Google apps "layer".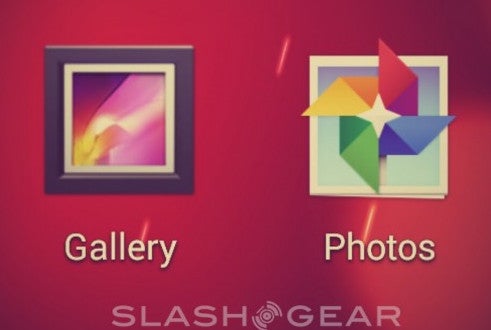 Is the Gallery app on Android 4.4 going to be replaced by Google+ Photos?
source:
+RonAmadeo
via
SlashGear
Recommended Stories