Chasing rainbows: Google might be considering interesting new color options for the Pixel 2
9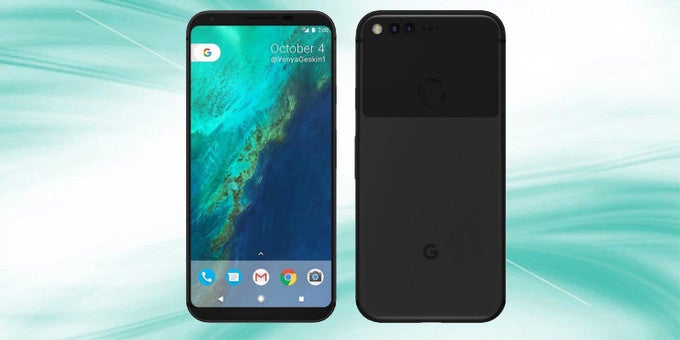 According to David Ruddock from Android Police, Google's is considering intriguing new color options for its upcoming second generation of Pixel phones. No idea what these could be or if they are going to make it to mass production at all.
Last year's Pixel and Pixel XL arrived in Quite Black, Very Silver, and Really Blue colors, and we wouldn't rule out the possibility that El Goog will once again go for tongue-in-cheek color names.
Purely Pink? Extra Yellow? Rad Red? Humble Violet? We can only speculate, but one thing is for sure - a little variety killed nobody, so regular customers will definitely benefit from whatever Google comes up with aside from the standard color variations.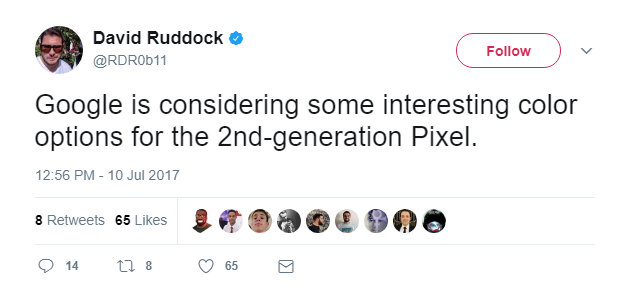 Recommended Stories