Dish Network was not the only company interested in T-Mobile-Sprint's divested assets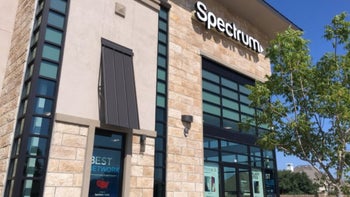 Dish Network reportedly agreed to spend $5 billion
to buy prepaid wireless assets and some spectrum from T-Mobile-Sprint. This will allow it to create a new wireless company to replace Sprint, helping to pave the way for Justice Department approval of the $26.5 billion T-Mobile-Sprint merger. Dish seemingly has made a great deal. When reports started circulating that T-Mobile and Sprint would find a buyer for the latter's prepaid Boost Mobile unit, it was thought that
Boost could fetch as much as $3 billion to $4 billion
. If this morning's report is legit, Dish will shell out only $1.5 billion for the business and another $3.5 billion for spectrum from the nation's third and fourth-largest carriers.
You might think that such a sweetheart deal for Dish was the result of the satellite content provider not having any competition for these assets. But
Reuters reports
tonight that there was at least one other company interested. Cable provider Charter had spoken with the FTC and asked the regulatory agency to put the assets up for auction. Charter already owns an MVNO by the name of Spectrum Mobile that combines its own mobile Wi-Fi hotspots with Verizon's 4G LTE network. During the first quarter, the company had 310,000 lines.
Three times the FCC had to temporarily halt its review of the deal

Under the rumored terms of the asset sale, Dish will sign a seven-year deal with T-Mobile to use the latter's network to sell wireless service. While Dish does this, it will start building its own 5G network using the spectrum it is paying $3.5 billion to T-Mobile for, and other airwaves it had won during an FCC auction. Those airwaves must be used by Dish before the end of March 2020 or else it risks losing them completely. Dish paid $6.2 billion during the same 2017 auction for 600MHz spectrum that saw
T-Mobile spend $7.99 billion for 31MHz of low-band airwaves
. Earlier this week, T-Mobile, Qualcomm, and Ericsson successfully completed the first 5G data call over this 600MHz spectrum.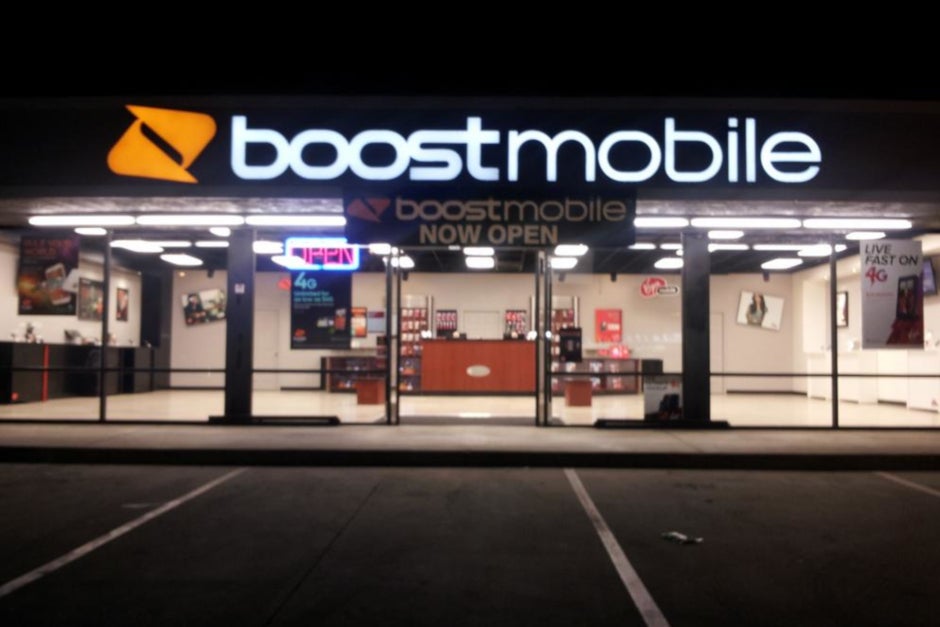 Charter was also interested in buying Boost Mobile and the spectrum offered by T-Mobile and Sprint
Before agreeing to the asset sale as a way to replace the loss of Sprint from the wireless landscape, the Justice Department appeared ready to once again stop T-Mobile from closing on a merger. Back in 2011, AT&T was going to pay $39 billion to buy T-Mobile and become the largest wireless carrier in the U.S. At that time, T-Mobile was the fourth-largest wireless operator in the states. The DOJ blocked the deal and it probably turned out to be the best thing that ever happened to T-Mobile, which is now the fastest-growing of the major U.S. carriers.
In 2014, both T-Mobile and Sprint met with FCC and DOJ officials to see how the agencies would feel about both companies combining. The short answer is that both were not in favor of such a combination and no deal was ever announced.