Chart-topping game Weed Firm ousted from the App Store, developers already baking sequel
23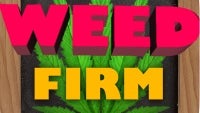 Manitoba Games' stoner operations simulator Weed Firm was rolling high on the App Store's joint, topping the charts before the marketplace's custodians decided to bluntly weed it out, extinguishing access to it and leaving hundreds of thousand of users feeling rather spliffy. It was rather questionable how the controversial game ended up in the App Store in the first place, seeing that Apple's app market is famous for a stringent approval process and dismissal of questionable content. Then again, there has to be at least one Apple employee in there that habitually uses green medicine for recreation, and he or she probably thought the game was worth passing along.
Manitoba asserted that
"the problem was that the game was just too good and got to number one in All Categories, since there are certainly a great number of weed based apps still available, as well as games promoting other so-called 'illegal activities' such as shooting people, crashing cars and throwing birds at buildings."
Admittedly, the developers have a good point there, although we're yet to hear of incidents involving catapulting birds towards unstable buildings - which means Angry Birds does a pretty poor job with "promoting" said activity.
Unfortunately, Weed Firm also got the axe from Google Play, but for a whole different reason - Google has some beef with the game's original publisher. But if you are already missing the game on either Android or iOS, grieve not. Like Flappy Bird, which died a honorable death but is about to rise from the ashes like a Flappy Phoenix, Manitoba is promising Weed Firm will triumphantly return.
"The Apple version might need to be censored a bit to comply with Apple's strictest requirement since they are going to be looking very attentively at what we submit from now on. Google never had a problem with the application itself. The problem was with our publisher and we are expecting to return to the Play Store once we find a suitable publisher."
- said the developers.
Not only that, but Weed Firm 2 will be showing up later this year, with
"updated and improved graphics and gameplay, new locations, magic mushrooms, new characters, and much, much more!"
Sounds like the beginning of a blazing franchise!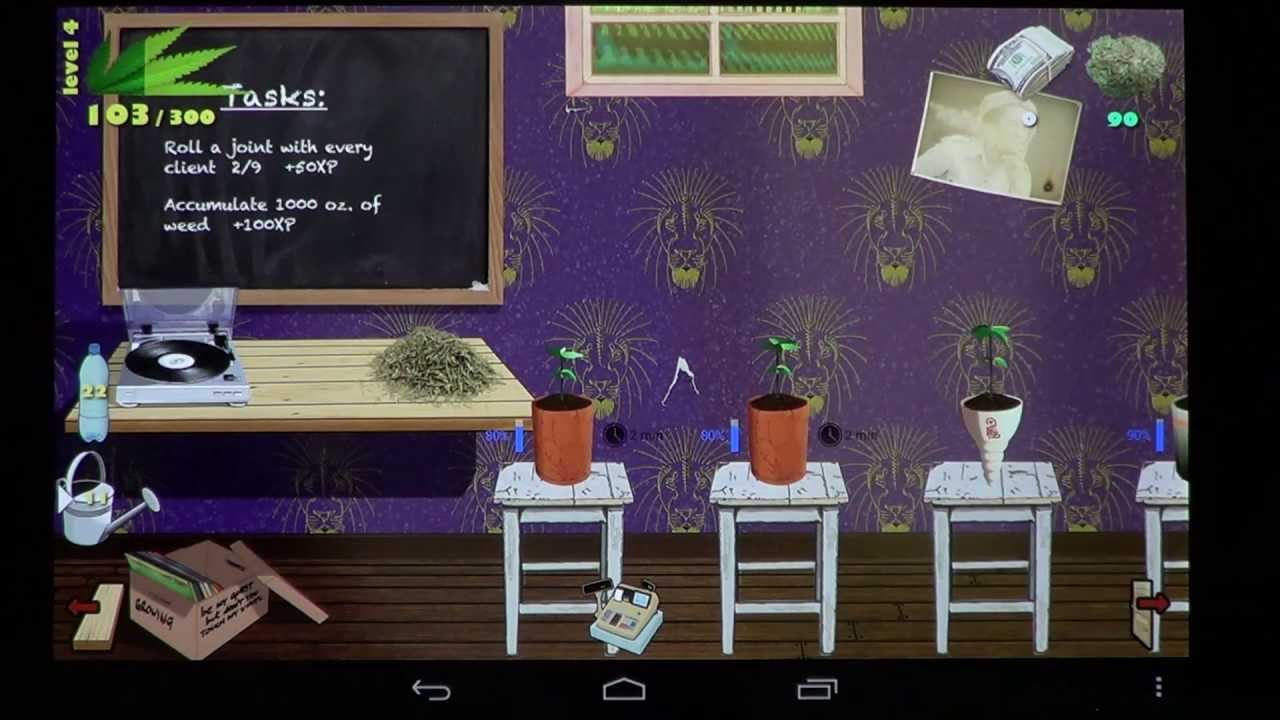 source:
Manitoba Games
Recommended Stories