Candies, candies everywhere! Pokemon GO kicks off Valentine's Day event
3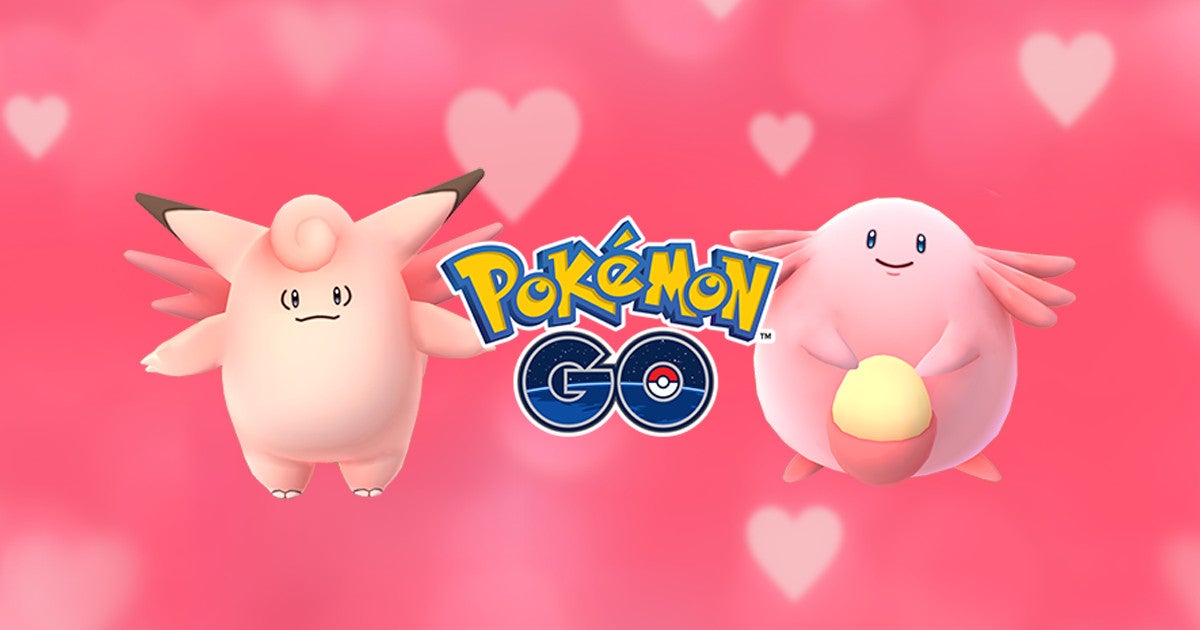 With less than a week left until Valentine's Day, Niantic announces
Pokemon GO
players can get into the Valentine's Day spirit by hunting certain (read "pink") Pokemon and finding candies much faster.
The new event
is taking place between February 8, 11 AM PST and February 15, 11 AM PST. During this time, Pokemon GO players will find Candy twice as fast. Each time you catch, hatch, and transfer Pokemon, you will gain double the amount of Candy.
Niantic also states that throughout the celebration, players will notice that Chansey, Clefable, and other pink Pokemon will be out in the wild more frequently. Moreover, Pokemon like Cleffa, Igglybuff, and Smoochum will be more likely to hatch from Eggs.
And for those who are really into the game,
Niantic
announces that during the Valentine's Day event, Lure Modules will last for six hours.
You won't need to download any updates regardless of what device (Android or iOS) you use to play Pokemon GO. The event will be enabled by Niantic from the game's servers.