Camera lens and proximity sensor both revised on white Apple iPhone 4
11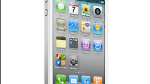 A nice quiet Sunday evening seems the proper time to discuss some of the changes Apple made before it finally launched the white variant of the iPhone 4. There is some confusion about whether or not the white Apple iPhone is thicker than the black model. As we
reported
, the difference comes out to 0.0079 inches or 0.2mm-or is it? In response to a comment about the white version of the Apple iPhone 4 being thicker, sent via Twitter to Apple's senior vice-president of product marketing Phil Schiller, the executive responded, "
It is not thicker, don't believe all the junk that you read." This comment comes despite various forms of measurement that show the white version to be slightly thicker.

Besides the size of the phone, a teardown of the white model shows that Apple had placed the camera lens further back than where it appears on the black iPhone 4. And while the exact difference isn't known, the white and black iPhone 4 units each have a different proximity sensor. Besides differences in the actual sensor, the white iPhone 4 has an easier to see slit where the sensor resides.

Why the changes? Some of them were probably done in reaction to the leakage in light that was considered to be the main reason for the 10 month delay in launching the product. Other changes were most likely in response to problems that were proprietary to the white color. Apple co-founder Steve Wozniak, who modified his own iPhone 4 to a white version using Foxconn parts purchased online, said photographs using flash came out as if they were,
"taken through cellophane."
In Asia, the white Apple iPhone 4 has been a smash hit selling out in Hong Kong in just 1 hour while in mainland China the phone also sold quickly. One analyst expects the white model to sell 1 to 1.5 million units each quarter until the launch of the Apple iPhone 5 which is expected in Q4.
source:
AppleInsider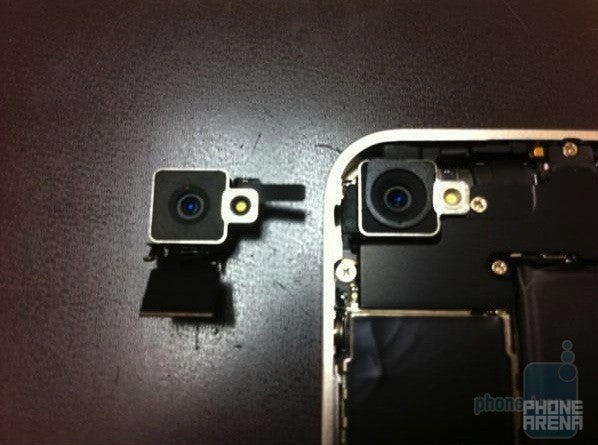 The camera on the white Apple iPhone 4 is more recessed than on the black version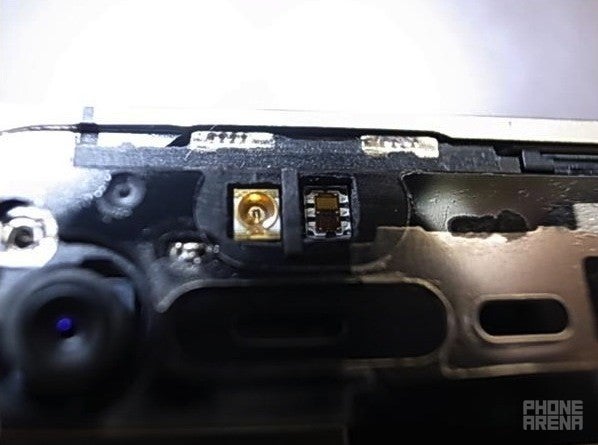 There are also differences in the proximity sensor placed on both phones
Recommended Stories