Business info from numbers you call on Maps, appear on the dialer's Recents list on iOS 8 beta 5
13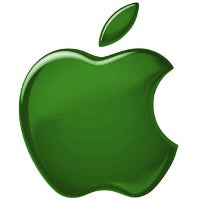 A feature found on iOS 8 beta 5, might help businesses grab more customers from iOS wielding consumers. Businesses called directly from the Maps application on the latest beta version of iOS, will have important information found on the phone application's "Recents" list.
The information includes name, address, phone number, link to website, and information about Yelp reviews. A restaurant that pops up in Maps that you end up calling, might require directions for you to get there. That is where the posting on the Phone application's Recents list comes in handy. And for the eatery, it makes it easier for consumers to find.
Keep in mind that this works only with places of interest called directly from the Maps app. Get the phone number from Siri, and you're out of luck.
Last week, iOS 8 beta 5 was pushed out to those registered with Apple as a developer
, and should be released to all iOS users in October.
source:
AppleInsider