Brawl Stars is a fun, action-packed team deathmatch game from the makers of Clash of Clans
1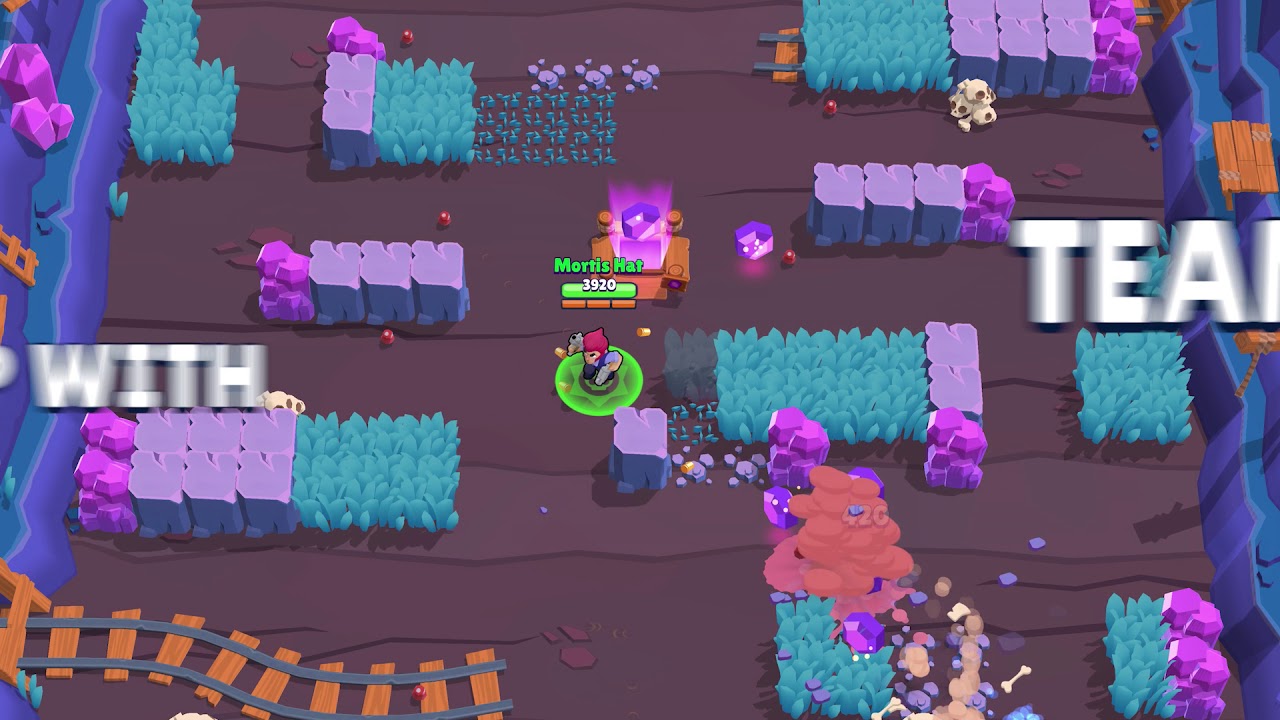 Supercell is the name of the developer behind games like Boom Beach, Clash Royale, and Clash of Clans — a few games you've probably heard of becase they've been downloaded millions of times. So, when the company finally dropped its latest game, we found it to be a breath of fresh air — instead of endless base building or card collecting, Brawl Stars is a straight up action game that drops us right in a PvP battle.
The game has been in soft launch for a while but is finally available to everybody. It's a top-down twin-stick shooter that pits teams in 3v3 matches. The game feels a bit like a lite MOBA — you have a bunch of characters to pick from, each with a unique standard attack and "super" power, which fills up as you damage your enemies. The maps you fight on are filled with bushes, which make you invisible when you enter them, a-la League of Legends.
The main game mode has a very simple mechanic in place in order to make the teams converge and fight one another — the middle of the map has a vault, which spawns purple gems periodically. Be the first team to collect and hold a total of 10 gems and you win the match.
Now, the holding part is where it gets interesting — if your character gets killed, you drop all your collected gems and the opponents can claim them for theirs. So, it's not a good idea to hog the vault and collect all the gems for your team — that way, you become a liability. It's also not a good idea to try and solo-fight the opposing team as you might just end up giving away the victory.
The matches are fast, action-packed, and team-oriented, and we like them!
Now, it's a free-to-play title, which means in-game purchases and lootboxes are present as a monetization model. You will need in-game currency to buy and upgrade your characters. You can either grind for that or drop some real-world money to get a boost.
Recommended Stories