BoomSound on the HTC One is really fat (video)
48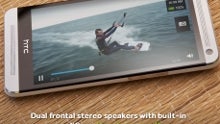 The
HTC One
is slowly trickling down through the reviewing machine, and some tests have started to appear here and there that demonstrate the superior sound capabilities of the handset.
The One sports
dual-membrane mics
and two frontal stereo speakers with amplifier. The twin-membrane microphone trio aims to capture a wider sound range, topping out at 120 dB, which, while not quite the
Nokia 808 PureView
or
Lumia 920
's 140 dB from the HAAC mics, is still a very respectable range, and should do well to capture concerts without much distortion.
What about the audio output, however - HTC touts its amplified twin speaker system, which finally someone decided to put at the front of a phone instead being muted on the back. The specs say that the speakers can pump out up to 93 dB of sound, which is up with the best mobile speakers, and in stereo to boot. These are the dry numbers, however, as their are other prerequisites for a good audio experience like sound fullness and the like, so check out how the twin-speaker system on the HTC One sounds like in reality with the video below.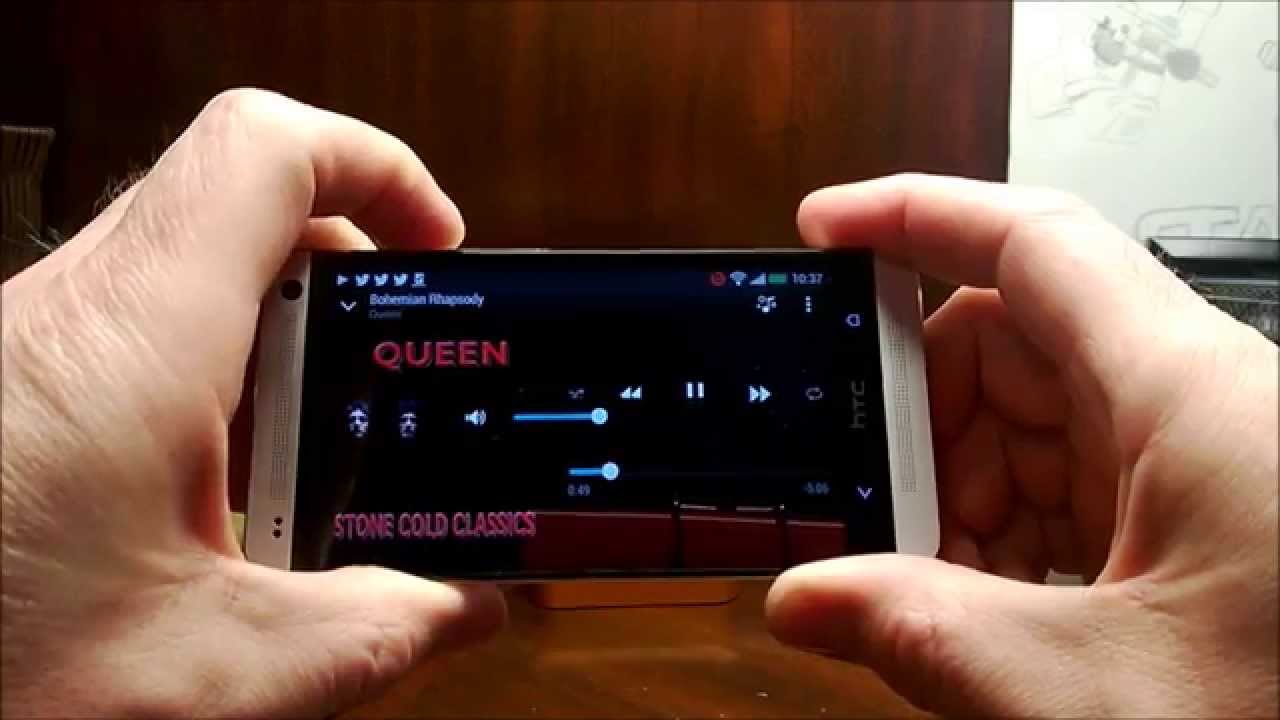 Recommended Stories