Bluetooth speaker and wearables maker Jawbone is officially dead
2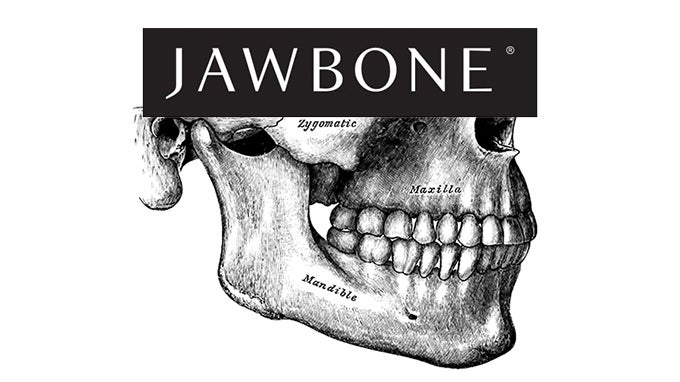 The writing has been on the wall (and ceiling, and floor)
for quite some time
, but it's now official: Jawbone, maker of various wearables and Bluetooth speakers, is dead. Well, mostly.
Sources of both
The information
and
The Verge
have independently confirmed that the company has entered liquidation proceedings, and will be shutting down. Meanwhile, its switch to
vaguely described health products
has shifted to a new company, called Jawbone Health Hub, along with its CEO, Hosain Rahman, and an unknown quantity of existing Jawbone employees. The same company is also said to be taking over customer support for existing Jawbone devices, which is funny considering such a thing has been virtually nonexistent since December.
The beginnings of the company's problems are hard to trace, but they could be blamed at least in part to the poor customer reception to the Jawbone UP3 and UP4 wearables, which suffered from considerably poor build quality, and sold few units.
Whatever the cause, though, the end result is the same: the company is no more, and its replacement won't be focusing on consumer products at all — so it's time to say your goodbyes, folks.