Jawbone to quit making consumer wearables, focus on clinical products and services
1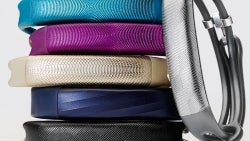 Jawbone, a producer of accessories such as earphones, Bluetooth speakers, and fitness trackers has called it quits from the consumer wearables market. Known for products such as the UP series of fitness trackers, the company is switching its focus to medical products for direct sale to clinical practitioners. It's also out for investor money after spending close to a billion dollars in its efforts to sustain the losing consumer wearables business.
The writing was pretty much on the wall for Jawbone after it ended production of the UP fitness trackers, sold off the remaining inventory at a discount, and closed its four support centers in Ireland and the U.S. Last month saw Jawbone's executive of products and chief financial officer leave.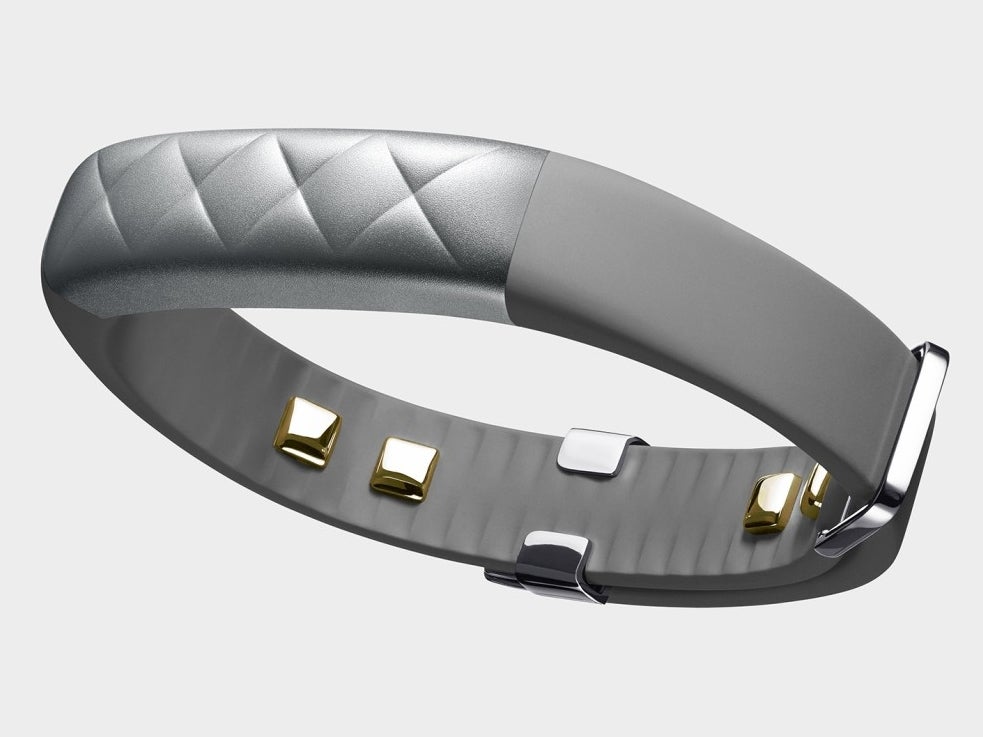 The UP4 is the last we saw from Jawbone
Jawbone seems to have made up its mind on where it has to go in order to compete and make money. Speaking to TechCrunch, a source close to the company commented:
"If you think about what a good consumer electronics company looks like, it's 30-percent margins, annual release cycles and huge risk. It's turned into a blockbuster game. But folks in this other area, like Omada and other services, they have a human involved but with a nearly 100-percent contribution margin.
It's wildly different economics. Every wearable company today will be posed with this question: Do I want to play in consumer and narrow margins, or healthcare and service and make incredible margins but with possibly a lot of upfront fixed cost."
It will be interesting to see whether the likes of Fitbit and Apple, arguably the biggest names in the wearable devices industry, will end up on a similar track in the months ahead. This probably won't mean the end of consumer fitness trackers, but the category clearly lacks the kind of opportunity needed to sustain a growing business.
ALSO READ