Blind camera comparison: Galaxy Note 10+ vs Pixel 3, iPhone XS Max, OnePlus 7 Pro
43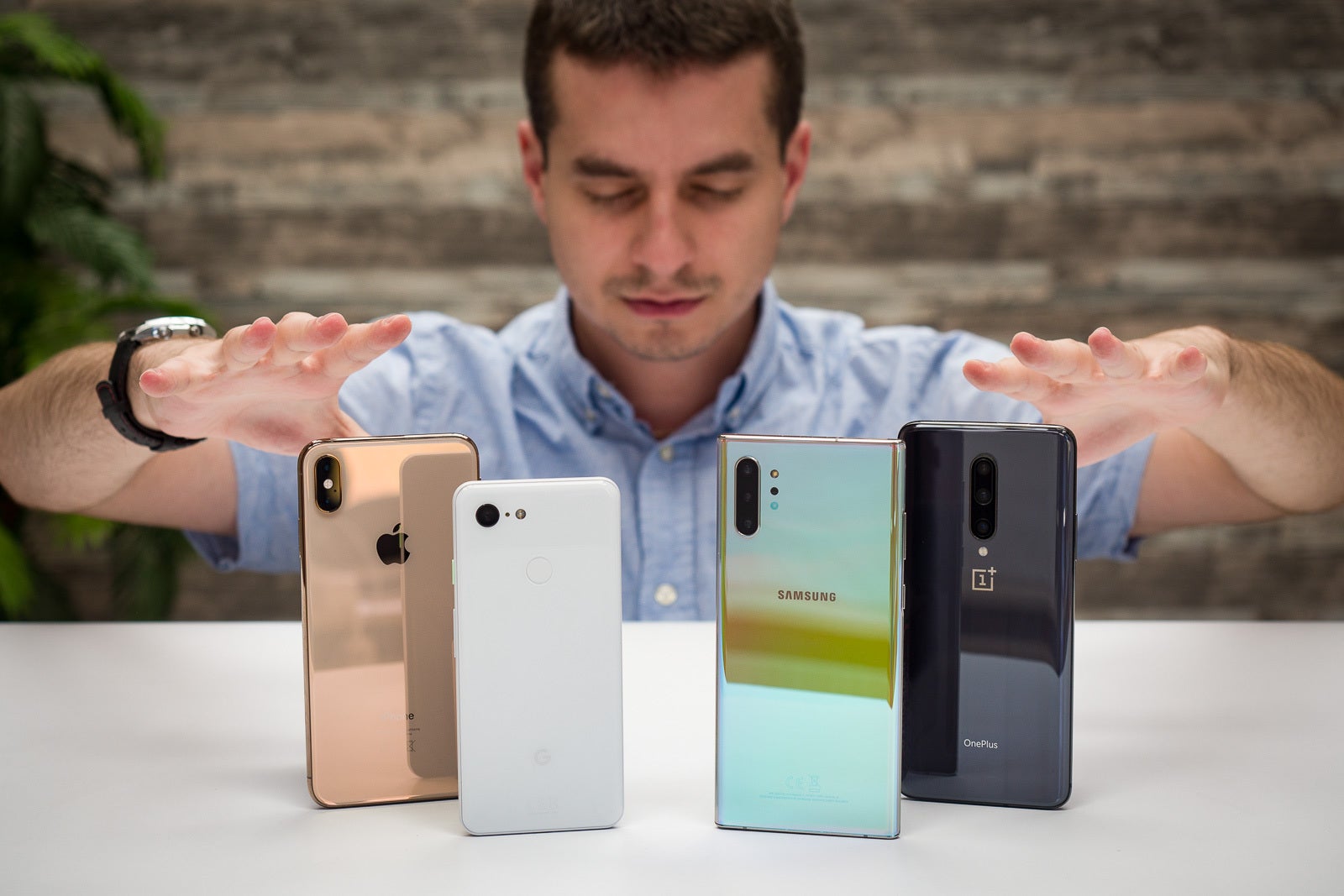 Phones today take better photos than ever. Even mid-rangers do.

Actually, the differences between two seemingly different devices are often so minuscule that most people out there would probably be fooled by a blind camera comparison test. Guess what, this is exactly what we are doing today.
We took the Galaxy Note 10+, the OnePlus 7 Pro, Google Pixel 3, and the iPhone XS Max for a photographic spin, took some photos, and you, I repeat,
you
will be the ones choosing the best photo in a total of eight different scenes. You will find a voting poll beneath each scene where you'll have to cast a vote and select your favorite photo.
Have in mind that the photos have been
randomized
, so the first picture in one scene isn't necessarily taken by the same phone as the first photo in another scene. The polls will be open until September 2, so
Your turn now. Scroll down, choose your favorite photos, and tell us which ones you voted for in the comments!
Scene #1 - No Netflix, just chilling
Scene #2 - Urban architecture
Scene #3 - My Cute Creatures
Scene #4 - A red rose
Scene #5 - Art gallery
Scene #6 - Night Mode on!
Scene #7 - The Black Rose
Scene #8 - Late evening ice cream
Recommended Stories